Ruby Toys Albion Van
Ruby Toys presents a new line of 1940's and 1950's style model vehicles


Ruby Toys produces affordable models of vehicles that were a common sight on British roads in the nineteen forties and fifties but which were never modelled by any of the diecast toy makers of the period.
The Albion van from 1946 is the first model produced by the English brand and it comes in eight different liveries. Founder and long time Dinky collector John Hope wanted to go the whole hog, and he made sure the models are housed in a box equally attractive and reminiscent of the period.
Each livery will be produced in a limited edition of 100 models and once they are sold no further models in that livery will be made. The Albion van is built to a scale of 1: 50. At this stage Ruby Toys has ten models planned, but they haven't given away the identities of the next nine just yet!
You can stay up to date and purchase the models on www.rubytoys.co.uk.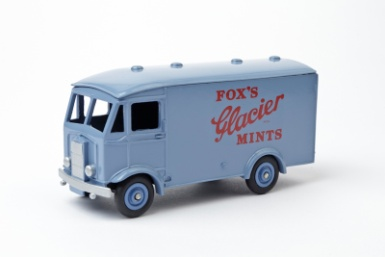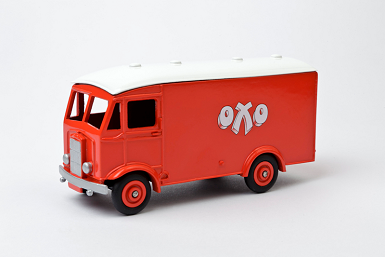 Photos: Courtesy of Red Firecracker, Flickr.