New Models of Ottomobile
Ottomobile presents new models for the coming months.
OttOmobile have announced four new models for early and mid 2012. March will see the arrival of the Peugeot 205GTI and Matra M530, followed by the BMW E39 M5 and Citroen 2CV Sahara in April and the MG Metro 6R4 and the Renault Avantime in May. All models are 1/18 scale.
Peugeot 205GTI



BMW E39 M5
Matra M530
MG Metro 6R4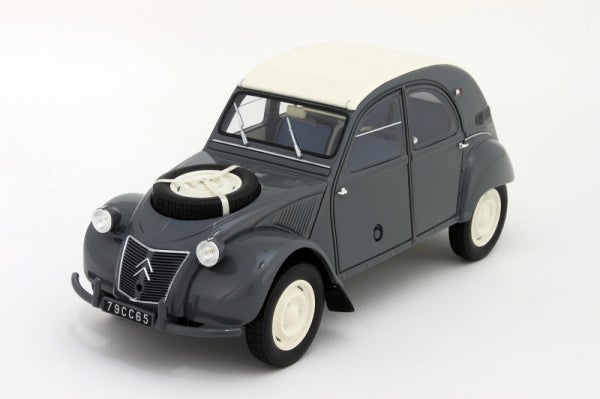 Citroen 2CV Sahara
Renault Avantime