Napoleonic HQ Staff and Soviet Air Cavalry by Zvezda
Zvezda released new miniatures to complete both the "historic miniatures" range and the "military" range.
French Napoleonic HQ Staff 1805-1814
At the end of the XVIII century the French Revolution radically changed the French army: it became a truly mass, because the draft was introduced. New army required a new permanent structure which would have been able to cope with organization, supply and deployment of a huge number of army units. For that purpose a General Staff was formed in 1792.

Under Napoleon the Staff began to solve issues, which gradually became his main job and survived to our time-it was charged with maneuvering and deployment of troops. Henceforth the General Staff assisted a military commander in managing army units during the battle, and took part in strategic planning.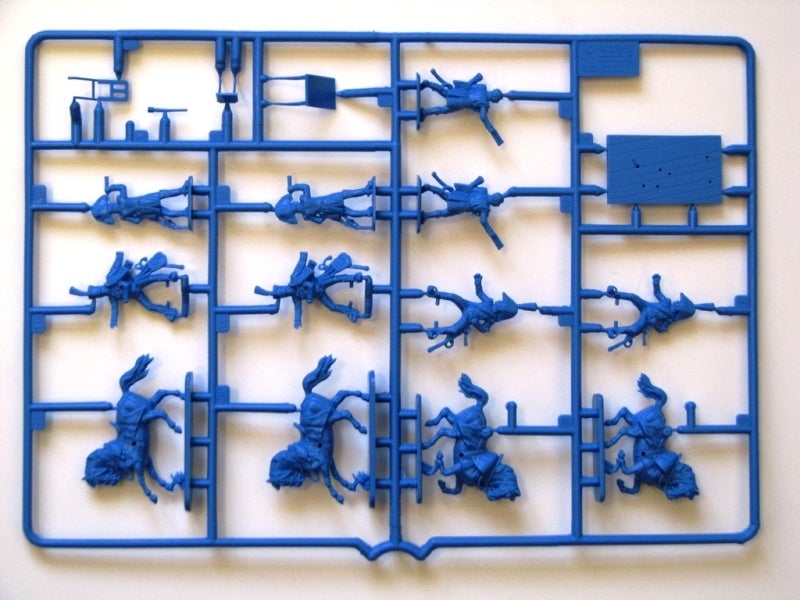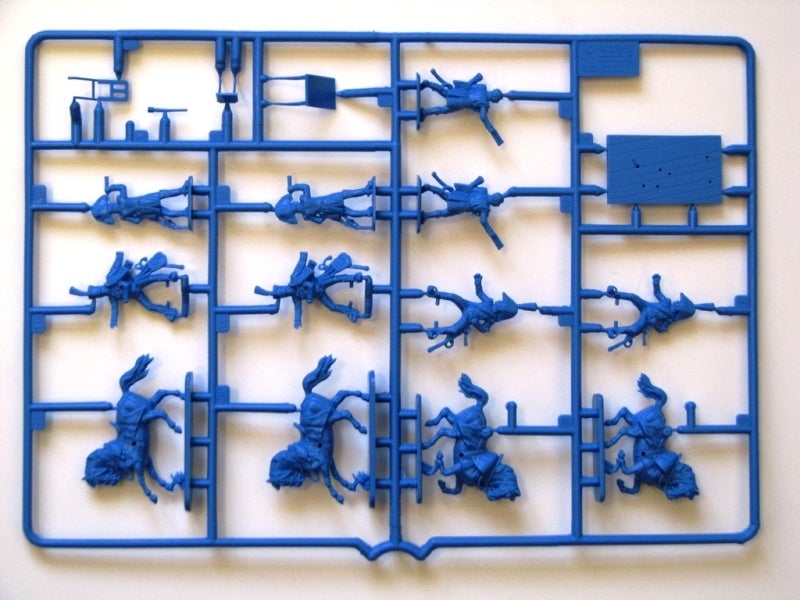 Soviet Air Cavalry - Afghanistan
During the years of the Afghanistan war the Soviet Army widely used small maneuverable groups to combat enemy convoys and caravans. The units were deployed in helicopters to the place of action. Usually these groups included not only riflemen, but also machine gunners and snipers, their weapons enabled them to reach the Mujaheddin fighters, which were frequently armed with rather old, but long-range weapons.