YTGF is one of those non-licensed maker of small-scale diecast. Not the best scale models in the world, but interesting choices none the less. All have opening doors, the same type and size of wheels and all are exactly the same length. Strangely the packaging mentions 1:64 as the scale for all these cars. It is a more extreme case "3 inch"-scale.

Let's start with the worst of the bunch. Despite a nice choice of model, the Ferrari 458 Italia, it clearly looks wrong as it sits too high on it's wheels. It looks more of an off-roader then a Ferrari. It does feature opening doors and clear headlight lenses.

Although I applaud the choise of what I believe is the 2nd generation Bentley Continental GT, the colour is so wrong and the grille does not look right. We will see YTGF can do a better job with the grille.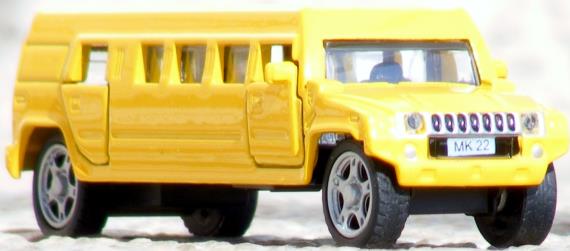 Although I can only guess at the reasons why this manufacturer would not make a stock Hummer, this Hummer H2 in limousine-shape has 4 opening doors.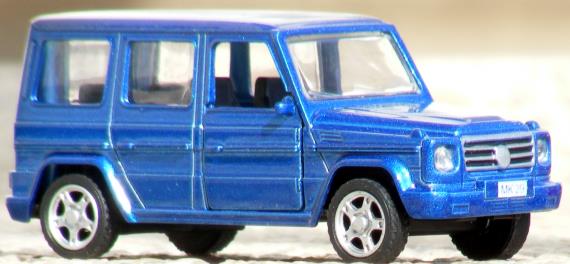 As you can see, this Mercedes-Benz G-Class is the best of the bunch discussed. Although it does not feature a Mercedes-logo, it can be clearly identified. Just adding the 3-pointed star would make this an excellent model.

The last of the vehicles is probably the most interesting as it a Rolls-Royce Phantom. Although the size of the wheels is to big for this car, the shape does look right to me. It's the first new Rolls-Royce in this scale to have been made in probably over 20 years!
Tags: Vehicles, Tales of Toy Cars
---