The World Rally Championship (WRC) ended in another title for Loeb. The latest generation WRC cars have been recreated by different manufacturers. Most popular is the Citroen DS3 WRC, which seems to bethe most succesful as well at the moment.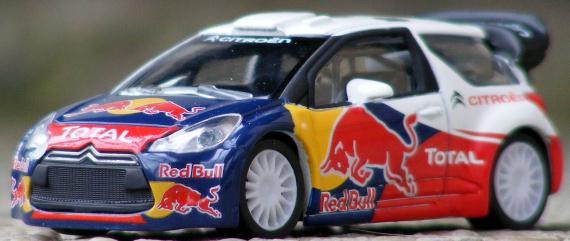 Norev has created at least 9 versions of this car already, this being the Rally Italy version. Other manufacturersof this car are Motorama and Mondo Motors.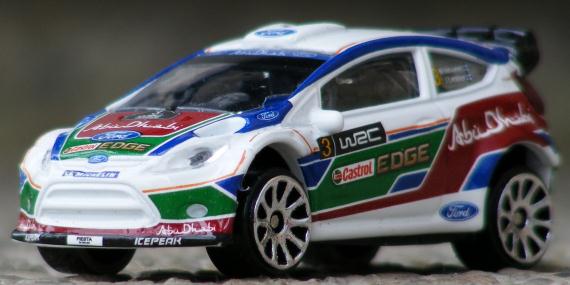 Motorama recreated the Ford Fiesta WRC. Eventhough Norev announced a version, this is yet to appear inthe market. The Hot Wheels Ford Fiesta is not WRC-spec.
The last car is the Mini John Cooper Works WRC by Hot Wheels.
Next year we will see the entries of Hyundai and Volkswagen. Let's hope they get recreated too!
Tags: Vehicles, Tales of Toy Cars
---