Historically Welly has been always late to pop up in my region, but - maybe it's because I moved - I was able to found the latest Wellys in 1:60 scale in a local store. And they are nice. Rubber tyres, crisp prints and for the most part interesting cars.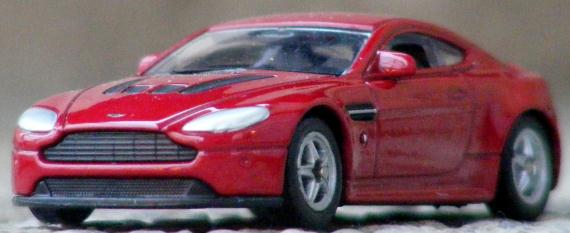 The first I show is my favourite, the Aston Martin V12 Vantage. I believe a first in this scale?

The Audi R8 V10 is also quite interesting. I like how they did the "blades" in the middle of the car behind the doors.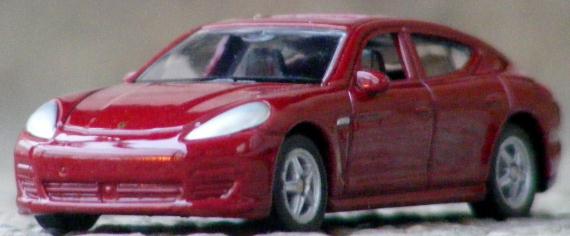 The Porsche Panamera S is in real life not my favourite, but this miniature with a very well printed logo (so small) is pretty cool.

This car seems to be a firm favourite among diecast manufacturers, with at least 5 manufacturers doing the Mercedes-Benz SLS AMG.

This is the latest version of the BMW 5-series saloon (in this case the 535i).

And finally, the Jaguar XK Coupe.
Tags: Vehicles, Tales of Toy Cars
---