Oxford Diecast is one of my favourite brands, even if they are a bit smaller then what I normally collect. Their range of cars from post-war to current cars is quite amazing. Some of the more recent cars are shown below:
Imagine this: About 10 years ago, Bentley was (almost entirely) missing in small-scale diecast. Recently, we've seen releases from Tomica, Welly and Oxford Diecast. The nice thing about Oxford is that they're not going with the flow of Continentals but also have an eye on the past. I am hoping to add some more later in the year.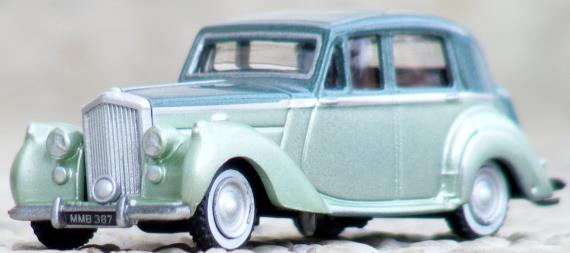 Bentley Mk VI
Oxford also makes some interesting British cars from the sixties and seventies. A time where the British motor industry started a long time of decline.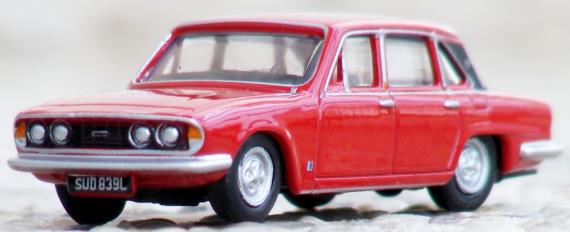 Triumph 2500

Princess II 2200
The second generation Princess had it's own brand, although the first generation has had 6 months of batch-engineered brands like Wolseley and Austin. Oxford also makes some more current vehicles, like below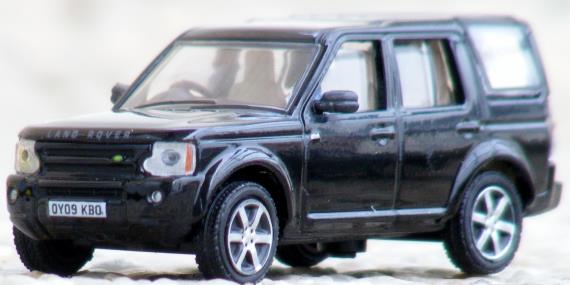 Land Rover Discovery 3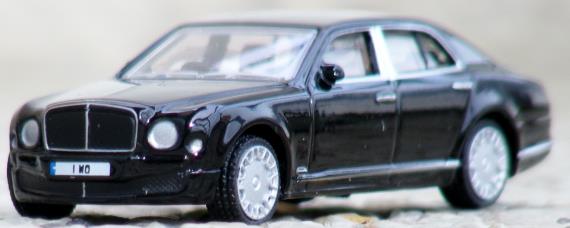 Bentley Mulsanne
I will finish with a relatively recent Ford Transit in the colours of the Irish Garda (their equivelant of the police)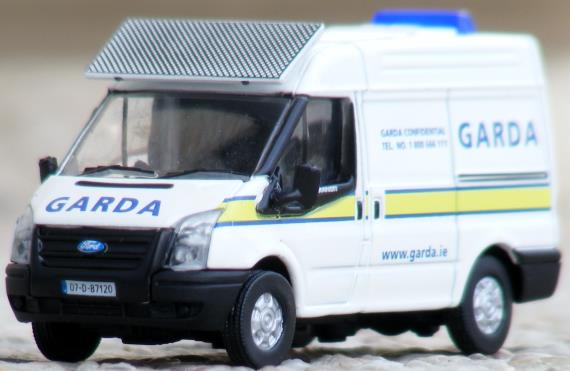 The "grid" on top of the front window is an attempt at a riot-mash, so protect the occupants of the vehicle from objects that are propelled towards them.
Tags: Vehicles, Tales of Toy Cars
---