As 2014 is now confined to the History Books, let's take a look at the best that 2014 had to offer in terms of small scale diecast cars.
Welly surprised us with a number of nice new vehicles, like the pictured Ford Mustang, a Trabant and an Audi Q5.
Majorette surprised us with a series(!) of Opel vehicles. Their first Opel they make arrived in six colours.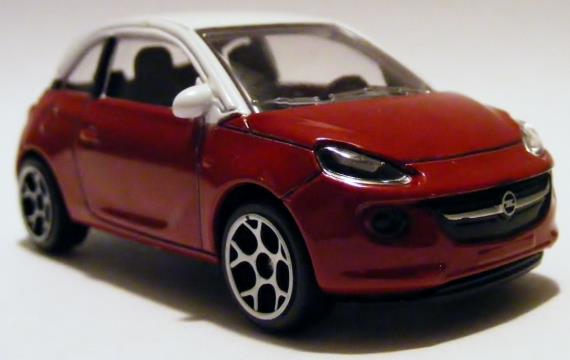 Schuco announced they would reappear in the 1:64 scale scene with some detailed cars.

SIKU had not been great the last couple of years, only announcing a very limited amount of new diecast cars. Despite this, the announcement of the Alfa Romeo 4C caused a bit of a stir.

BMW has been offering some 1:64 scale models the last couple of years, this year was the best yet for these type of models. Apparently Paragon is producing these nice vehicles.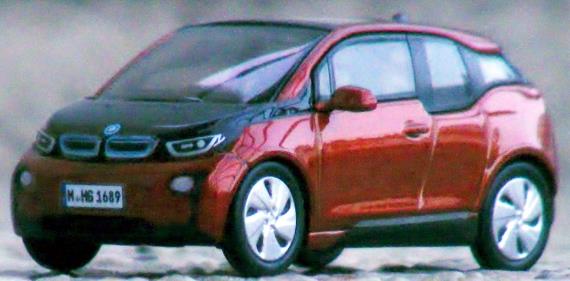 Norev steadily introducing new miniatures, like this Peugeot 108. For 2015 we're set to see the Twingo.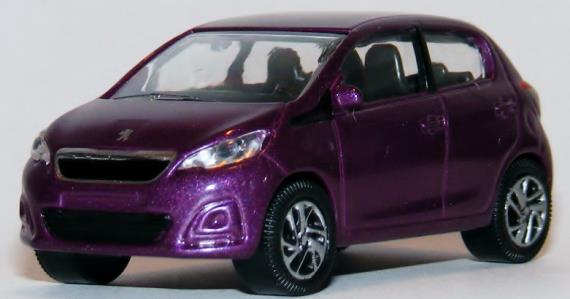 Spark also was new to introduce a 1:64 line, called Petit. Haven't heard a lot of them since introducing three models, amongst which this great Deltawing Le Mans-racer

Tomica is also continuing to offer great diecast cars. Despite some criticism on their rear hatches and windows being cast closed, they do sometimes surprise us with gems like the Spyker below

Kyosho is getting a little bit tired in their choices. Another line of Nissan Skylines. Another line of Ferrari's. But the did do a slightly more interesting Subaru-line and they also did this line of Tyrrell Formula 1 cars.

Hot Wheels offered us with some great additions which were kind of out of the way by offering their first Mexican car, a Mastretta, and I suppose the Koenigsegg is never made before in small scale.
I am not 100% sure the car shown below is a 2014 cast, but their Ford Focus ST sure is a great little diecast.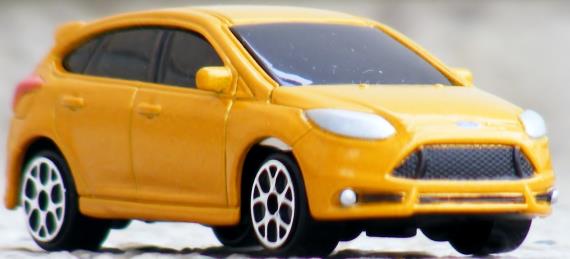 Oford Diecast is now not only offering classic cars, but modern cars too, like the Bentley: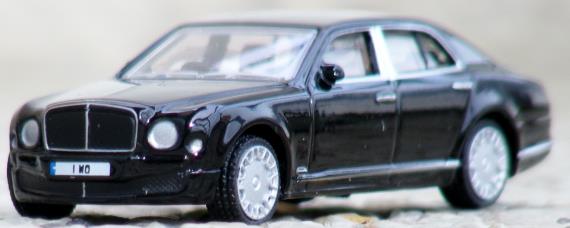 Bburago is not adding many new cars to their 1:64 line, but they are quite nice, like the Alpine A110-50. This year we can expect a Peugeot RCZ.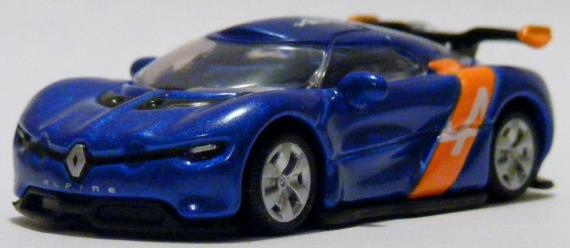 Tags: Vehicles, Tales of Toy Cars
---