In 1985 my Dad bought a cheap little runabout for the final months we remained in Holland and were about to move back to New Zealand more permanently the second time. It was a '78 VW Passat and as an avid Veedub collector this was a great day for me. The car was red with a yellow bootlid. It had a few rust problems, but as we were leaving anyway that didn't matter.
I'm fairly sure Dad made a photo of it at my insistence, but have no idea where it is.
Three weeks ago another member added a Schuco VW Passat 5dr to his collection. That made me look for one myself in earnest. I felt it would justify my collection in a couple of ways: 1. I collect VWs and 2. We used to own one. I found this particular Schuco VW Passat almost immediately and a couple of hours later won it for 1 Euro.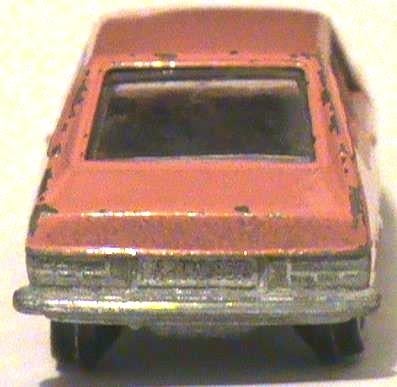 Granted that it would cost 15 Euros to get it from Germany to New Zealand, but I found the exact 2dr model we had in 1985. However, I am surprised that I was lucky enough to win this one for so little as Schuco's are sought after models which tend to fetch high values.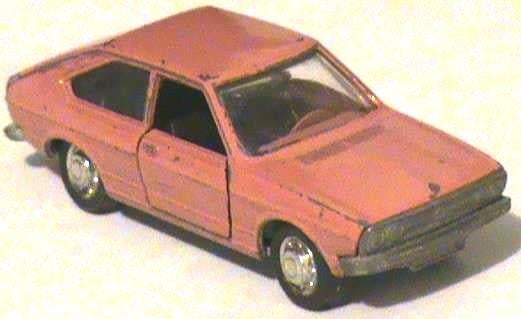 here's the kicker, unlike the 4dr this 2dr is actually quite rare.
Overall I'm very pleased with this model. The details are superb.
There's not much holding this model together. Just a pin on the back. So if need be I could always repaint it in the colours ours was.
Apparently two models are noted on the chassis, the LS, and the TS, and both specifications. Its funny to note that Siku did much the same.
Hope you liked my show&tell
Kind Regards, Richard K
Tags: Vehicles, Tales of Toy Cars
---