In 1972 the Renault 5 was introduced. It was produced in two generations and was build up to 1996. It was quite a bit succes for Renault, as the company made 5.5 million of them. It was designed to fit in between the R4 and R6 and would be build in Iran under license up to 2002. It was a succesfull rally car as well. It's no surprise that the R5 was build by many toy car manufacturers.
Both the stock and rally versions were done, like the below stock versions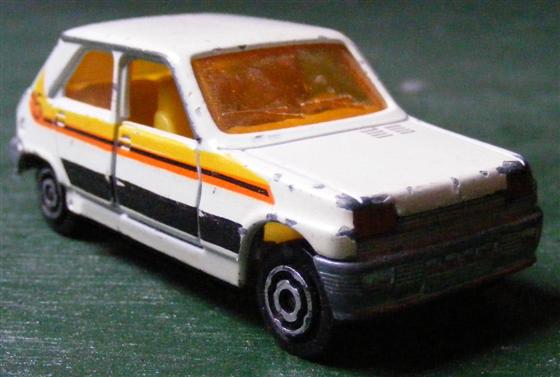 (From left to right: Hot Wheels, Majorette, Matchbox)
Or the below rally versions: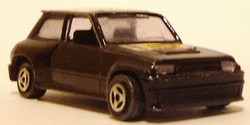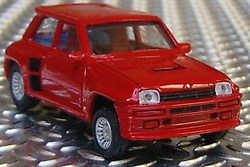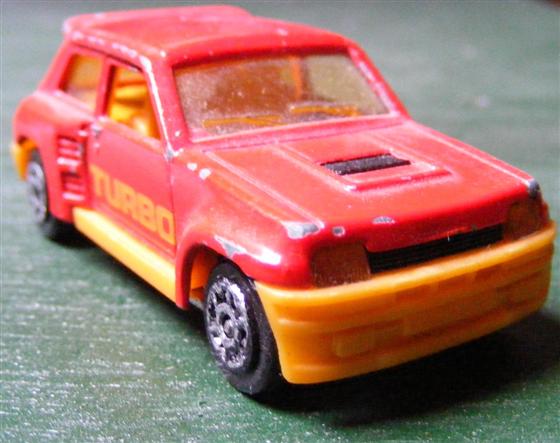 (From left to right: Majorette, Kees, Norev)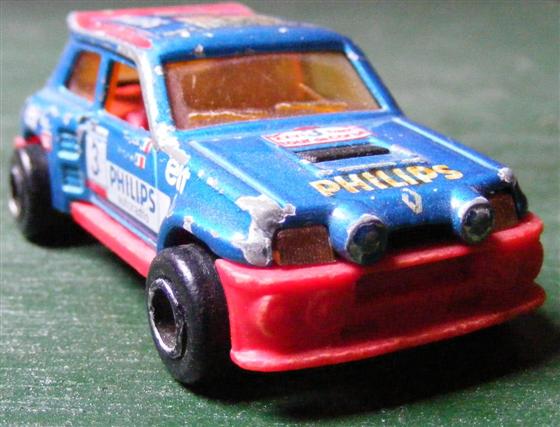 Renault 5 Maxi Turbo by Majorette.
This list is not exhaustive. Majorette for example made at least 2 more versions, Hot Wheels also made an additional version, as did Norev do. SIKU, Schuco, Tomica also made a version of the 5.
Tags: Vehicles, Tales of Toy Cars
---