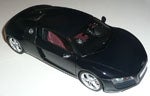 Launched in 2006, the R8 is Audi's first supercar - and as well as being equipped with quattro, it's also actually made by quattro - quattro GmbH, that is!
quattro GmbH is the name of Audi's high performance subsidiary company, formed in October 1983. And yes, like the four-wheel-drive system we're here to celebrate, it's spelt with a small "q". The company is HQ'd in a 3500 square metre site at Necarsulm, within the former site of NSU (which became part of the Audi group in 1969). The company produces the Audi RS4, Audi RS6 and the R8, as well as quattro-branded high-end merchandise and accessories.
Powered by a mid-mounted engine, the R8 was named after the highly-successful Le Mans racing car and its design was based on the Audi Le Mans Quattro concept car which appeared at the 2003 Geneva and Frankfurt Motor Shows. The R8 itself was launched at the 2006 Paris Auto Show. Based around an aluminium monocoque using space frame principles, the R8 is related under the skin to its stablemate the Lamborghini Gallardo.
Kyosho's 1/18 R8 in black says it all, really!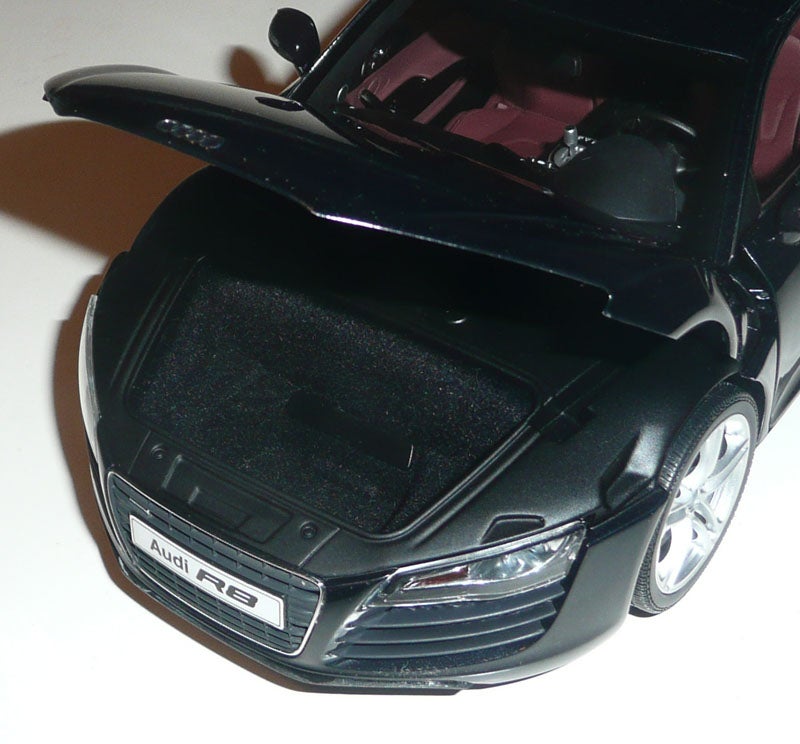 Tags: Vehicles, quattro 30th Anniversary
---