As promised, here's more from Revell!
In addition to great vehicle and plane kits, they also had some cool Limited Edition Star Wars tie-in kits on display. The Easi-Kit models snap together, so are ideal for younger builders, but don't lack for detail so shoud appeal to more sophisticated builders too.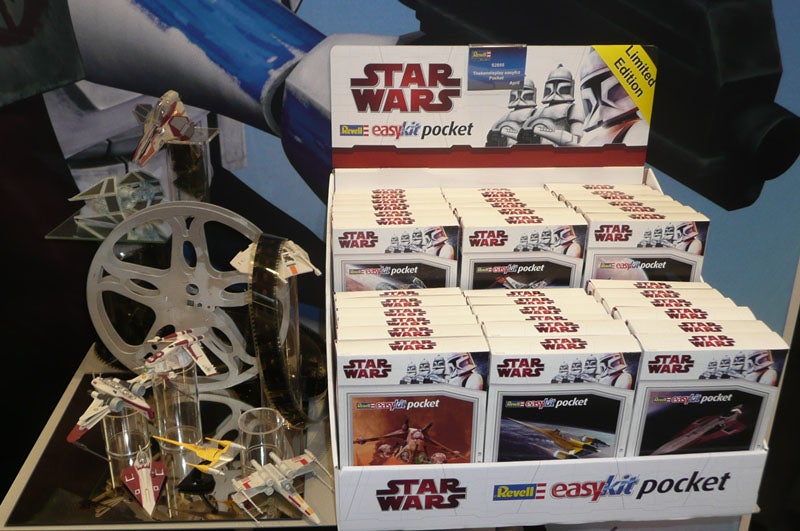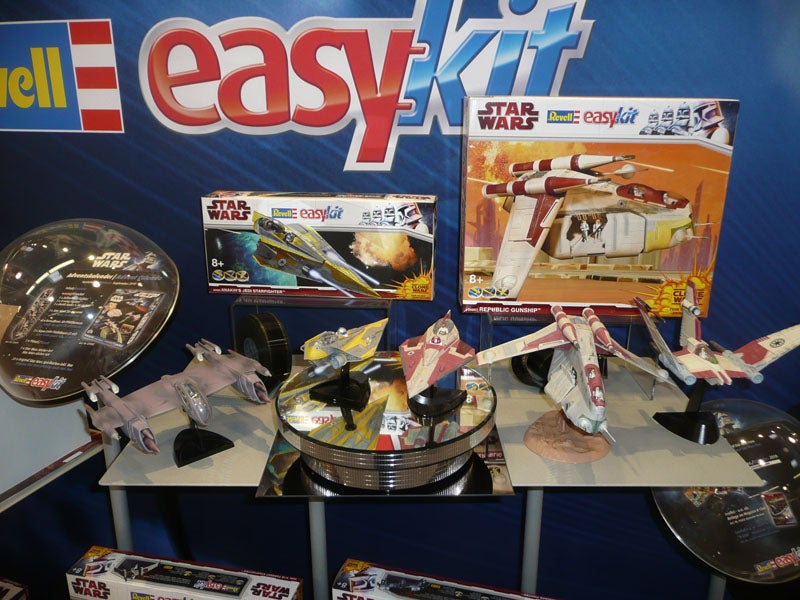 They also had the Epixx large-scale Roman and Fantasy Figures on display. I hadn't seen these up close before - they nicely straddle the line between Action Figures & Collector Figures. Plus the dragon looked very cool!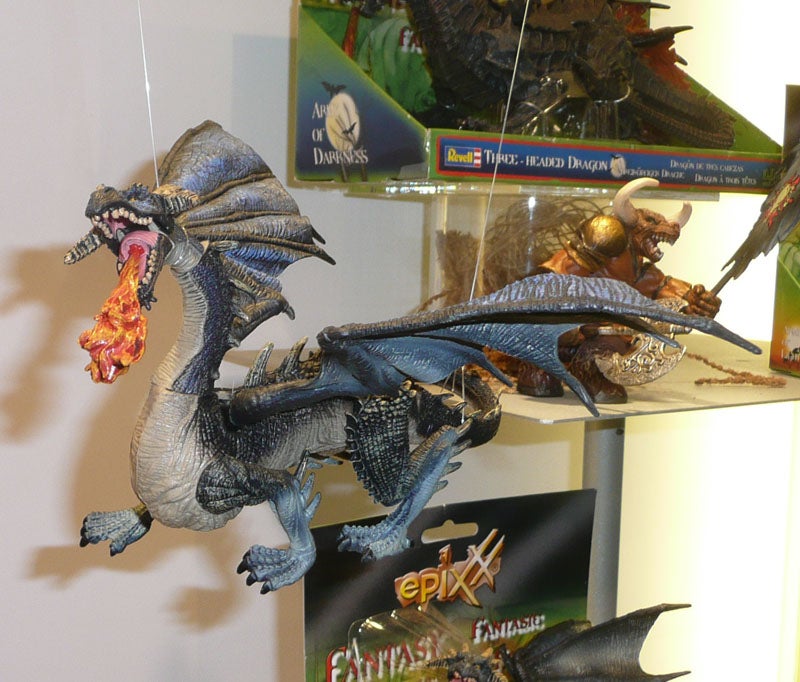 - LaToya
Tags: Action Figures, Figures and Toy Soldiers, Kits, Nuremberg Toy Fair
---