When Norev restarted small-scale diecast around 2000 they had metal base plates, tow bars and were around 1:55 in scale, similar to the then-current SIKU-scale. But since 2013 I notice the scale seems to have reduced. Is this a cost saving measure?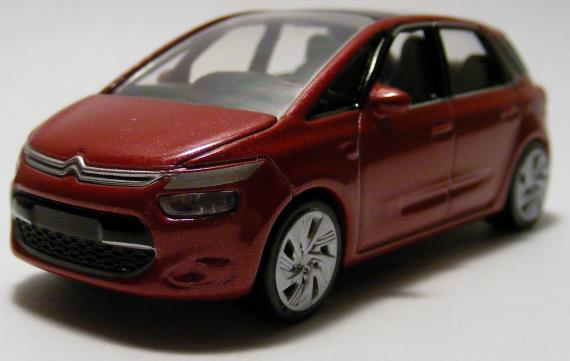 Norev - Citroën C4 Picasso Mk. II
The scale is now closer to 1:64. I am not neccesarily against this, but it is a shame that from one generation to the next the scale changed. They now look slightly at odds with each other.
Tags: Vehicles, Tales of Toy Cars
---