Last year, at the Nuremberg Toy Fair, Norev introduced a new series of cars in 1:64 scale. Slightly smaller then the Minijet-range, it seems a return to the classic Minijet series. They turned up late 2012, the Minijets only early 2013! But I think the wait was well worth it.
The new City series seems to be quite true to scale, eventhough the vehicles do appear quite small. The choice of models shows a lot of vehicles that haven't been done before. They do appear cheaper (and probably are meant to be cheaper) then the current Minijet series.
This "cheapness" shows in standard wheels without an extra rim inset. It shows in the painted lights, instead of the clear lenses of the Minijet series. It shows of course in the size, being smaller then Minijet. However this should not put the potential buyer of, I think. Because the vehicles still seem better proportioned and painted then similarly prices Matchbox and Hot Wheels. The choice of vehicles, though Euro-centred, seems well thought.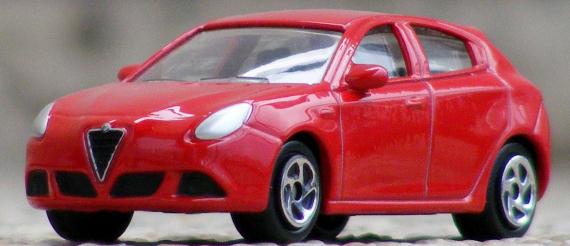 Point in case: The Alfa Romeo Giulietta.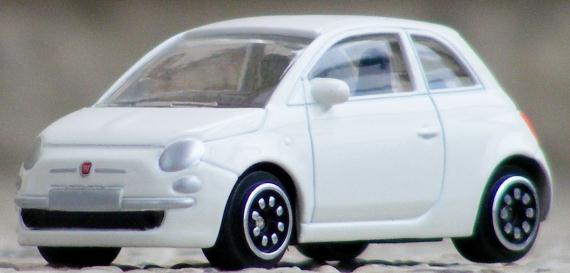 Despite being a budget model, the logo is quite crisp. Still, one of the lesser loved vehicles in the series.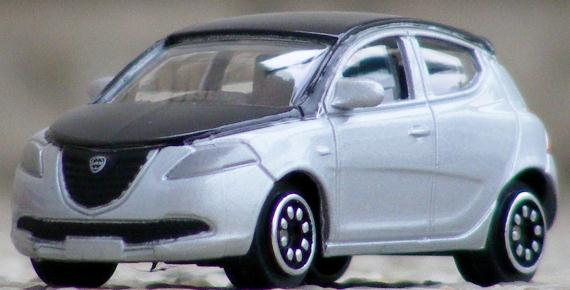 Lancia Ypsilon. Sold in the UK and Ireland as Chrysler Ypsilon.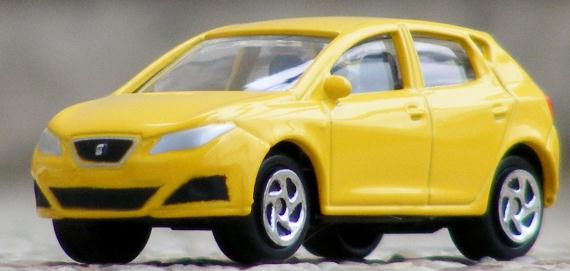 The Seat Ibiza of this generation was done by Guisval, but as the Cupra-version (3-door) and not the 5-door version as made by Norev.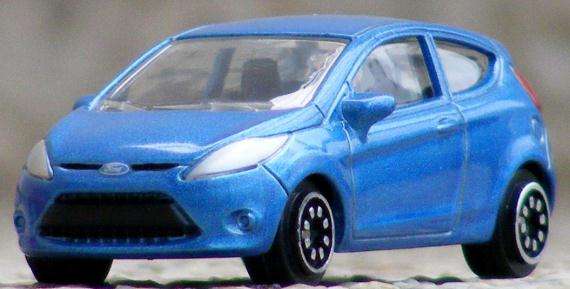 The Ford Fiesta is a car modelled by Greenlight, Hot Wheels and Motora, but once again the Norev is unique in that is the stock 3 door version. In fact all the mentioned Fiestas are different from eachother!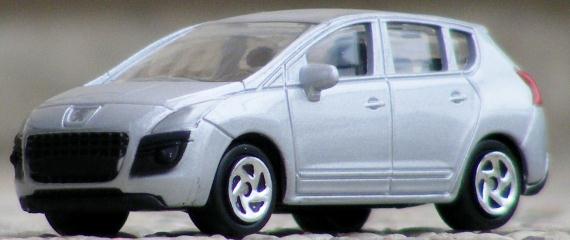 The Peugeot 3008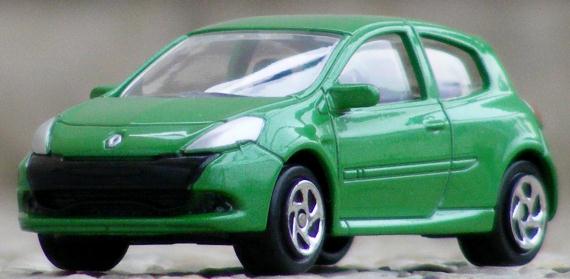 Renault Clio RS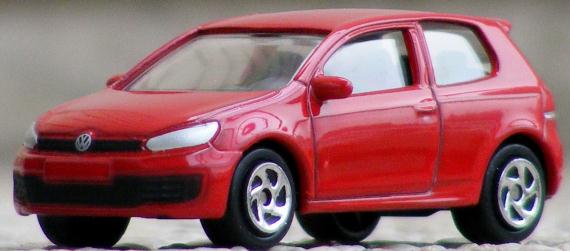 Volkswagen Golf

Porsche 911 GT3

Nissan GT-R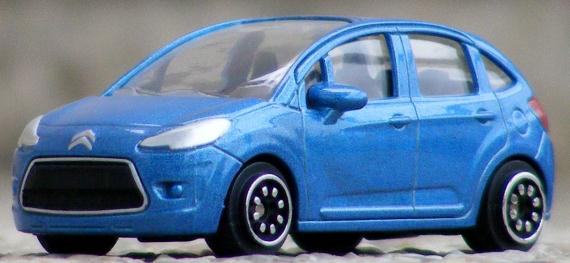 Citroën C3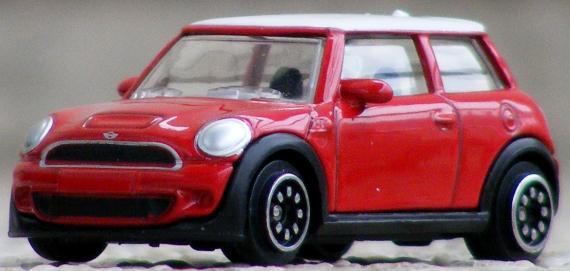 Mini Cooper S
Tags: Vehicles, Tales of Toy Cars
---