2013 has been a good year for my collection. 2014 already seems promising with some announced cars that might appear in the same spot here next year. My top 10:
10th place: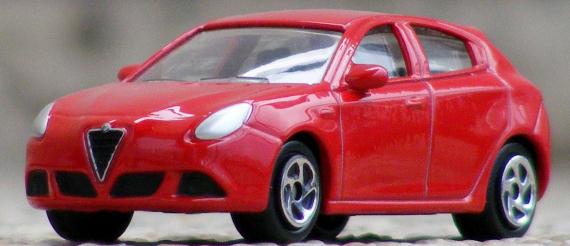 Norev City: Alfa Romeo Giulietta (1:64)
9th place:



Jadi?: BMW M3 DTM (1:64)

8th place: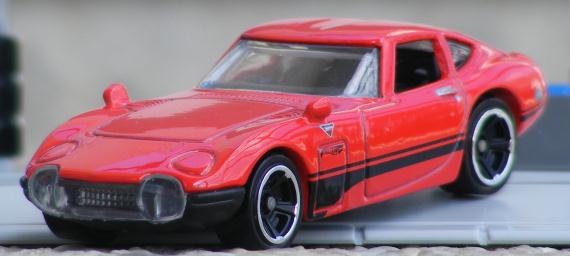 Hot Wheels: Toyota 2000GT (1:64)

7th place: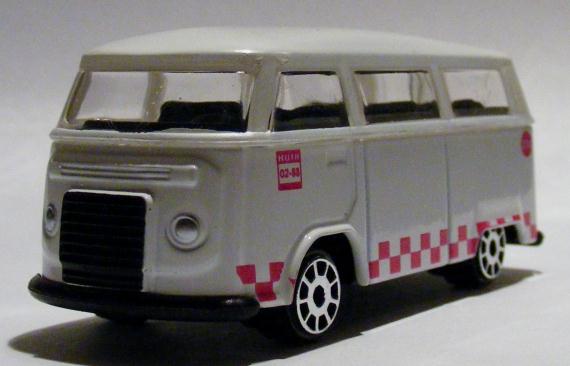 Gashaball: Volkswagen Transporter T2c (1:64)

6th place: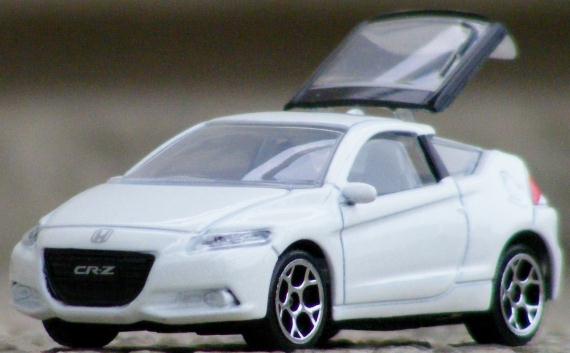 Majorette: Honda CR-Z (1:64)

5th place:



Bburago: Red Bull RB9 (1:64)

4th place: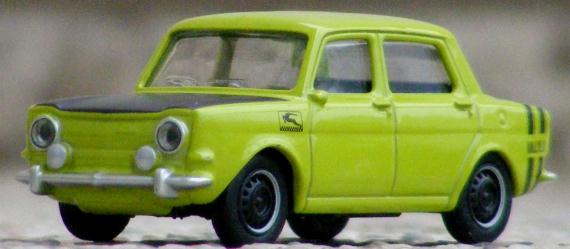 Norev: Simca 1000 Rallye 2 (1:64)

3rd place: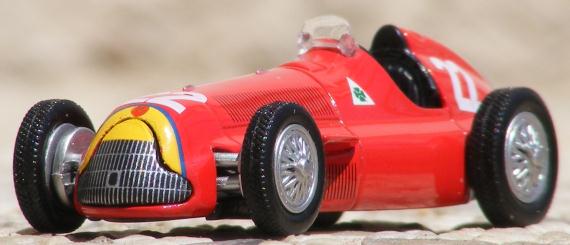 Kyosho: Alfa Romeo Tipo 159 (1:64)

2nd place:



Tomica (Limited): Datsun Fairlady 1600 (1:64)

1st place:



Kyosho: Renault R26 (1:64)

The top three are all relatively expensive models that are very finely detailed for this scale. Because of all the fine detailing in the R26 (look at all those spoilers near the sidepods) I elected the R26.
Tags: Vehicles, Tales of Toy Cars
---