In May, the force will be with us here at Aston's Auctioneers! Our May 18th toy auction includes a huge Star Wars and sci-fi collection.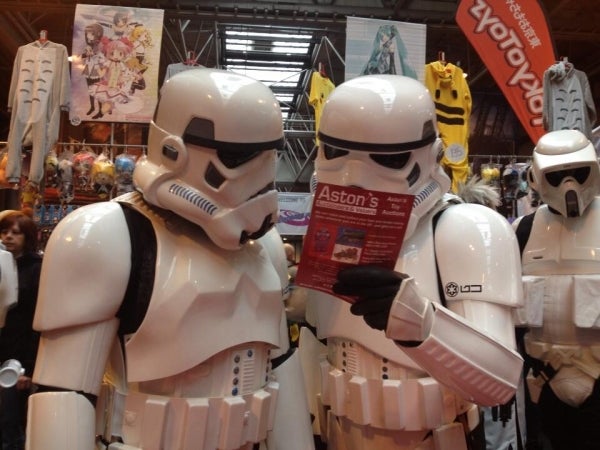 A long time ago in a galaxy far, far away (well, 1977 in the USA…) the first Star Wars film was released to become the highest grossing film of the time. The Kenner toy line was released shortly afterwards and was a huge hit with fans, many of whom are still collecting Star Wars toys today.
As well as having a good selection of vintage and modern toys, we have many toys for big boys and girls! We have detailed scale models for adult collectors, from companies such as Gentle Giant, Master Replicas and Sideshow Collectibles.
This Master Replicas Luke Skywalker lightsaber is a limited edition of only 1500, and was modelled directly from the film prop: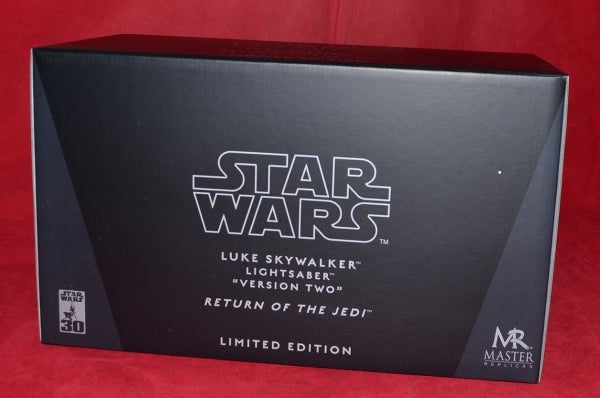 This large Han Solo in Carbonite statue from Sideshow Collectibles was limited to 2000, and makes a great trophy for any bounty hunter: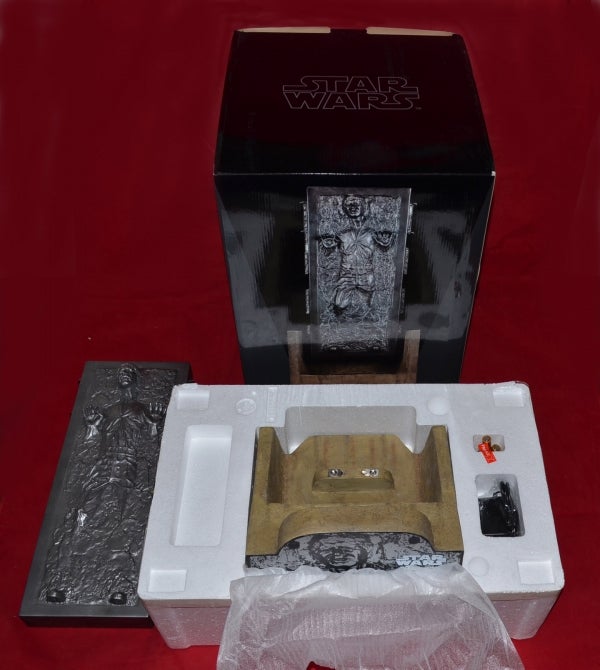 Combining Star Wars with Lego was always going to make for an instant hit. This Cloud City set is one of the most desired by collectors: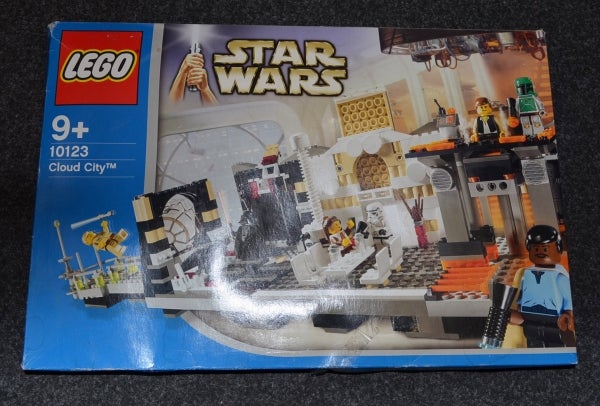 We also have a fantastic collection of Generation 1 Transformers. Though Transformers are now almost 30 years old, they are still as popular as ever. This Generation 1 Sixshot is boxed and still has its decal sheet: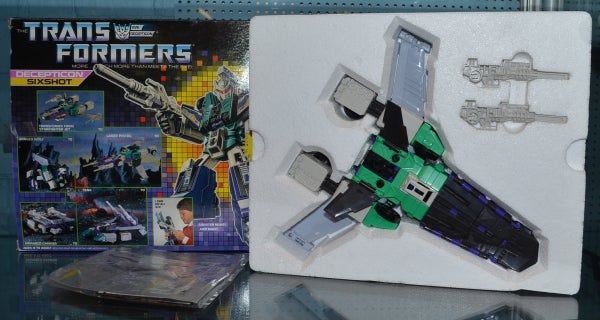 We hope you've enjoyed this sneak peek. The catalogue will be online from the 10th May if you'd like a closer look.
Tags: Action Figures, LEGO, Props Costumes and Weapons, Robots
---