These Majorette were found as part of a 10-pack at discount supermarket Aldi. Quite a surprise to me to find them.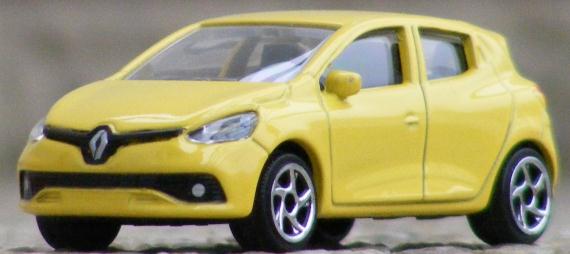 Renault Clio (2012) Sport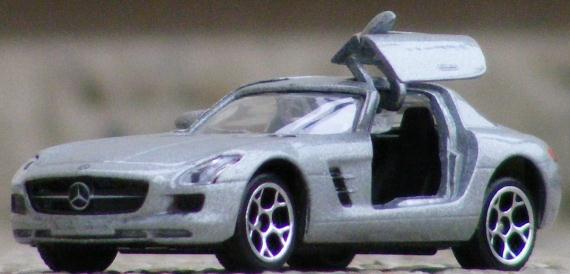 Mercedes-Benz SLS AMG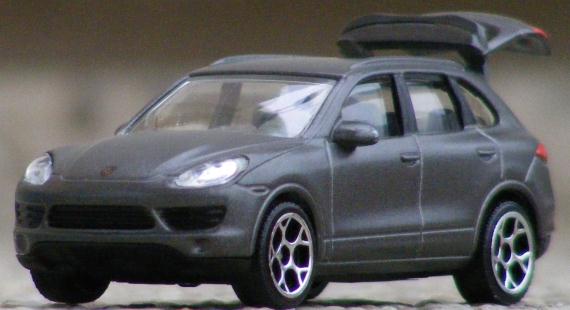 Porsche Cayenne (2012)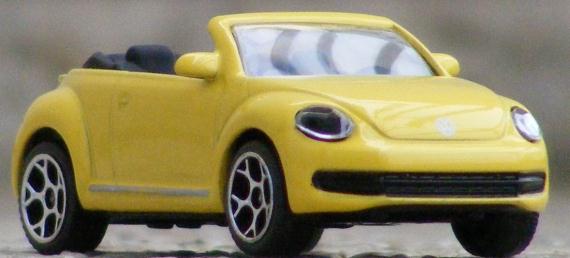 Volkswagen Beetle Cabriolet (2012)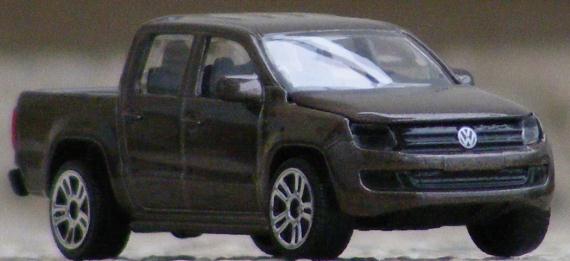 Volkswagen Amarok

Chevy Silverado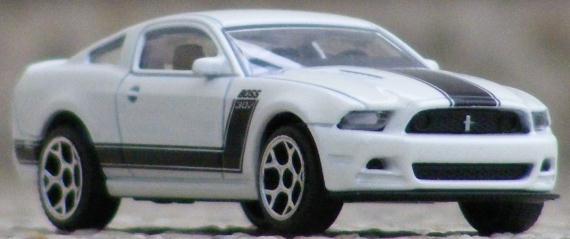 Ford Mustang Boss

Lamborghini Gallardo

Genty Akylone Concept.
As you, a nice mix of American, Italian, German and French cars, though Germany seems to be the biggest supplier. I am aware of a Honda CRZ too, so a bit of Japan in the mix. The last car, the Genty Akylone, is a concept by a French startup company.
Tags: Vehicles, Tales of Toy Cars
---