It has been a long time since my last blog. There are many reasons for this, but I did not give up on collecting completely.
I recently bought this Hot Wheels Hyundai and I thought that there are not that many Korean cars in the 3 inch scale I collect, though there are not that many outside of that scale either, I believe.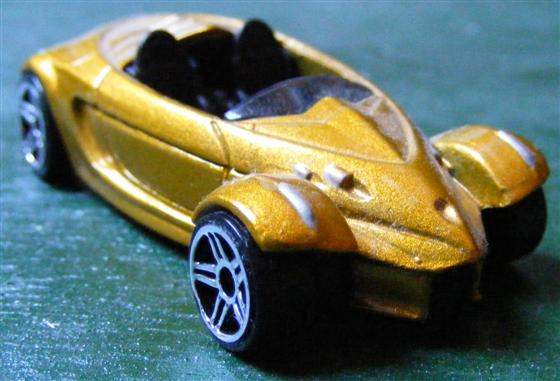 Hot Wheels: Hyundai Spider Concept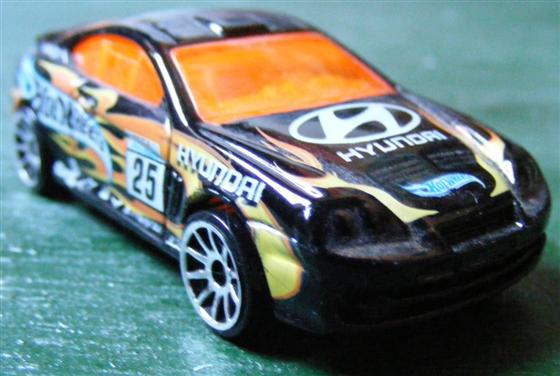 Hot Wheels: Hyundai Tiburon
And my latest addition: Hot Wheels: Hyundai Genesis Coupé
These are not the only Korean cars in 3 inch. Welly recently made the Hyundai I30. From Korea we have these 3 below: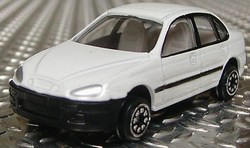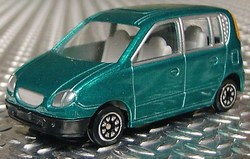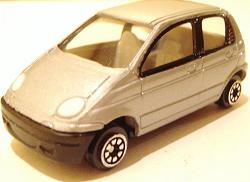 These 3 are made by Bingo Toys and should represent(Left to right): Hyundai Atos, Daewoo Lanos, Daewoo Matiz.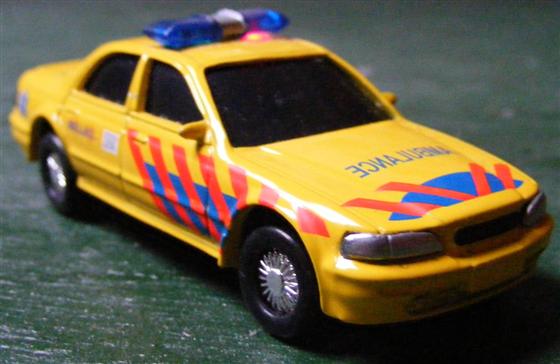 I believe this car to be a Daewoo-licensed Honda Legend, the Daewoo Arcadia. Apparently there is a Daewoo Prince as well. The maker is Tins' Toys.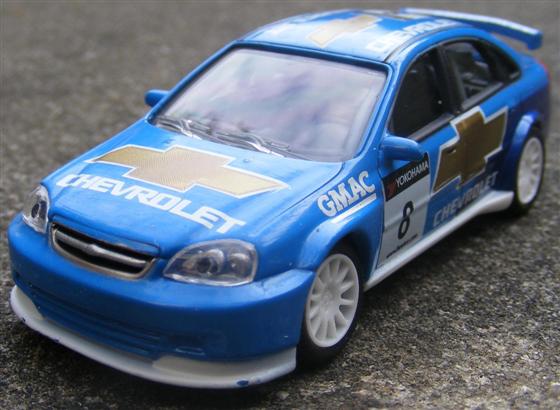 Although this car is branded Chevrolet, the base is Daewoo and the car is made principally in Korea. It is the Chevrolet Lacetti made by Norev and the car here is based upon a WTCC racing car.
The Opel Antara is a badged version of a car made in Korea, the Chevrolet Captiva. The Renault Koleos is a badged version of Samsungs QMX. Norev and Eligor made scale models of the Opel and Renault: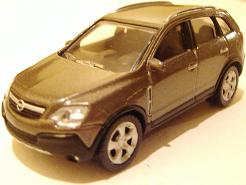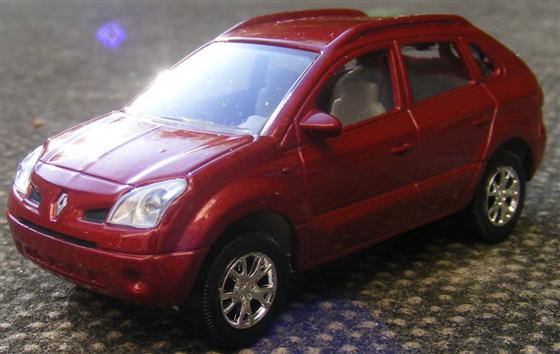 Tags:
---