Hello,
I wanted to share with you a couple of pictures of Kleeware that I have gathered over the years.
First some advertisement: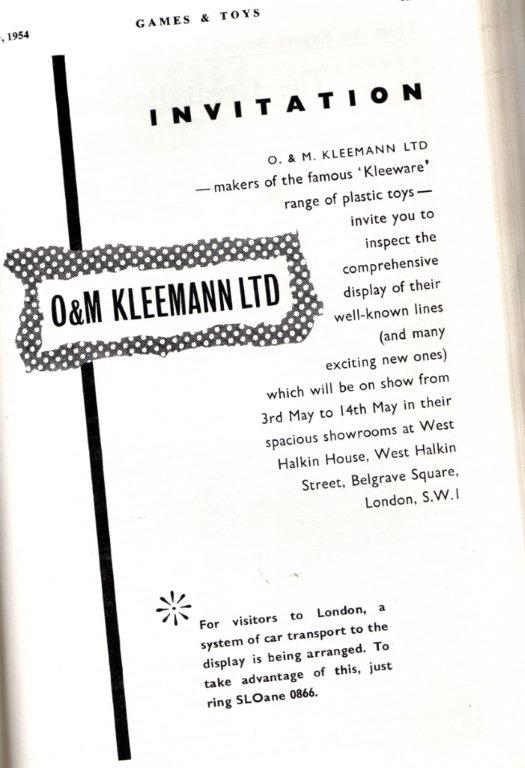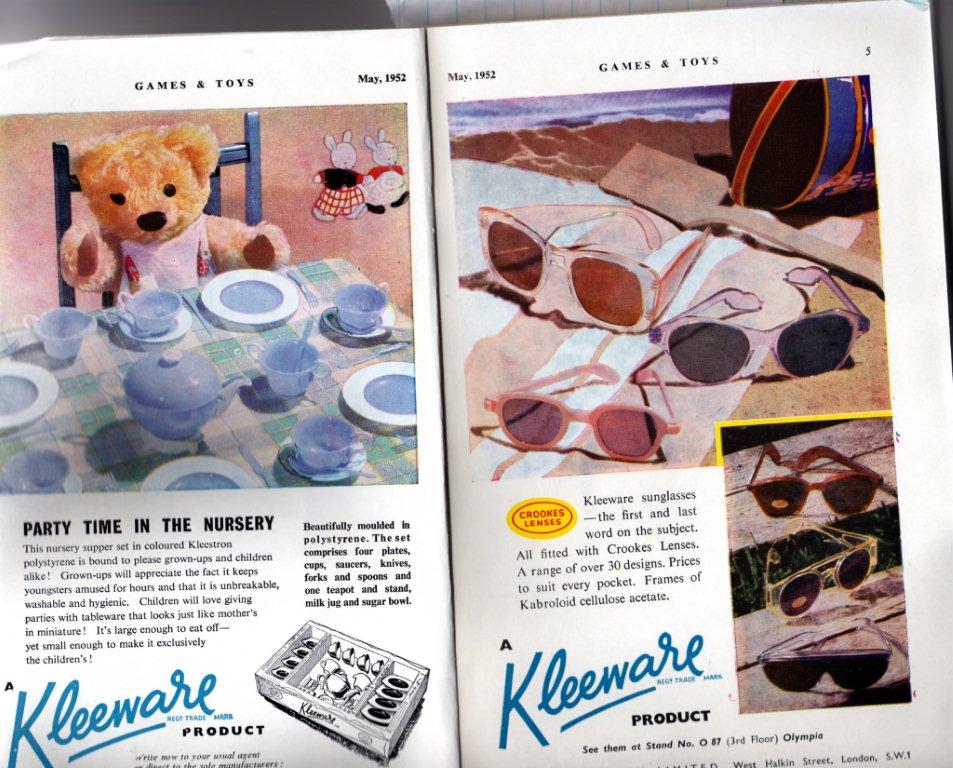 Kleeware also produced plastic models:
These are some pictures of the actual Kleeware products. My favourite one was the nursery and I often wondered if it was based on the Quinns of Canada.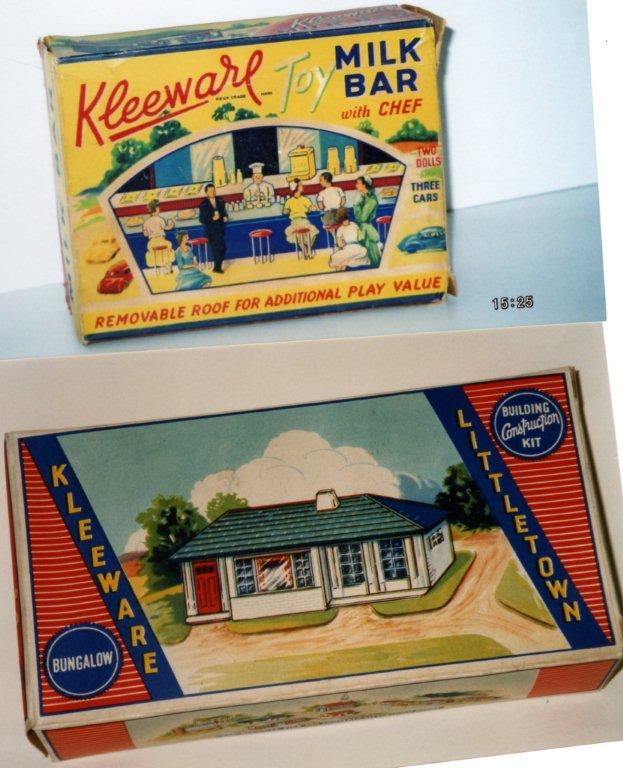 I do not own any items now - I met (I believe) Mr. Kleeman on Sandown Park Fair, and sold my collection to him. I have found his story on the internet, it contains more information than he told me on the fair.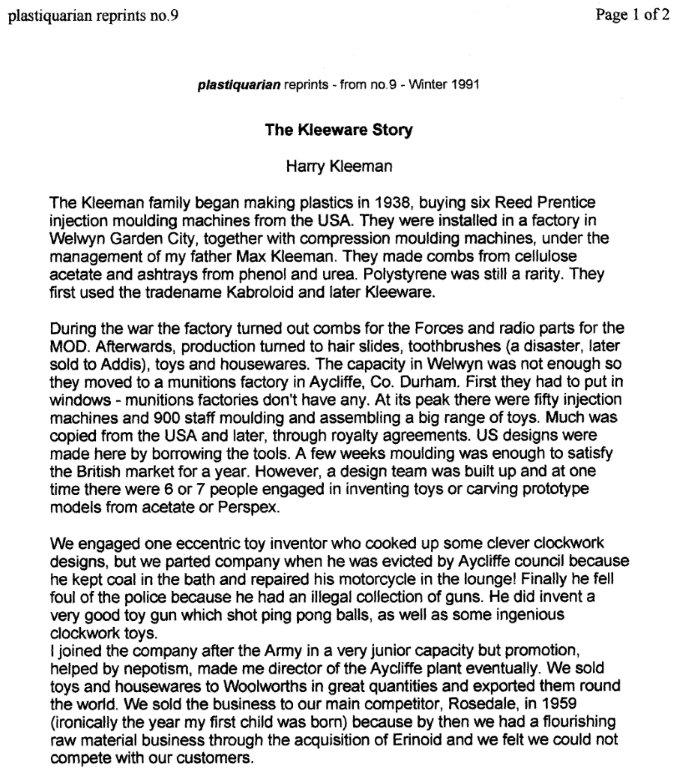 In the end, Kleeware was sold to its major competitor, Rosedale.
Tags: Dolls, Other Stuff
---