I had a great talk with Minicraft about their model plane range and the model kit hobby in general. They had a whole range of different planes in a whole range of different scales. Check out these pics of everything from 727's to Spitfires to Convairs!
Convair 580, AWACS E3, B52H Current Flying Version
KC135E, E8 Jointstart, Convair 440
MD80 TWA, 727 TWA, 757 NASA
DC4 United, DC8 United
C47A, E3 AWACS NATO, E3 AWACS NATO 50th Anniversary Edition
C130A, Avro Lancaster, Junkers Ju88C, Spitfire, B24J & PBJ USN
Cars on the stand included the Mercedes 300SL, MGTC, Jaguar SS100 and Rolls-Royce Silver Cloud Woodie! Also: Stephenson's Rocket!
B52!
And this great product: Noah's Ark! Modelling fun for all the family - and this really is something VERY different!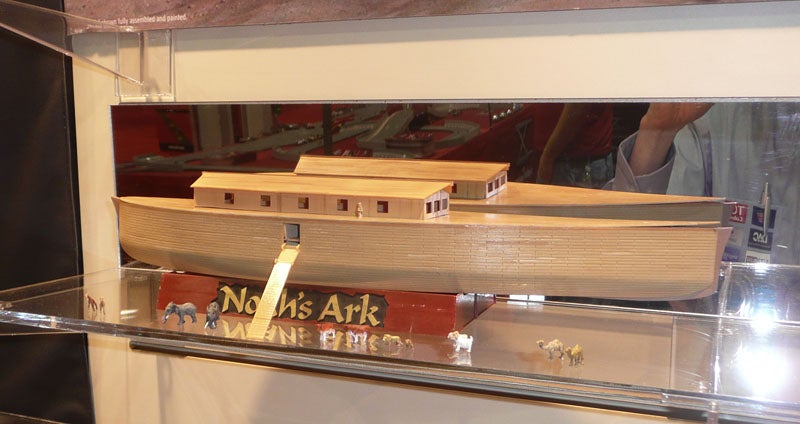 Close up on that KC135E
LaToya
Tags: Aviation, Vehicles, Kits, iHobby Expo 2010
---