Time flies when you're building an online marketplace! It's taken me a whole week to edit up these photos of Houten, where we spent the Saturday before last at Europe's biggest Toyfair, promoting the site. Here's our stand:
And here's lots of pics from the event!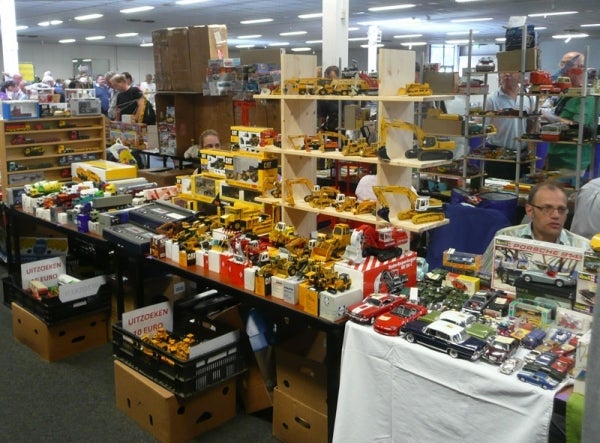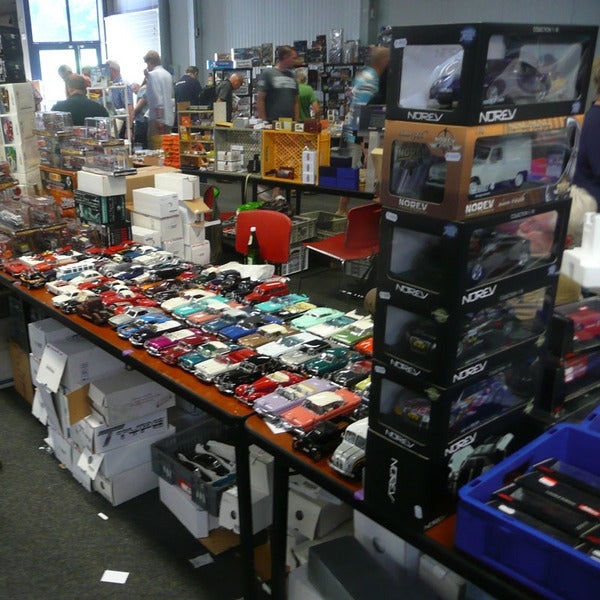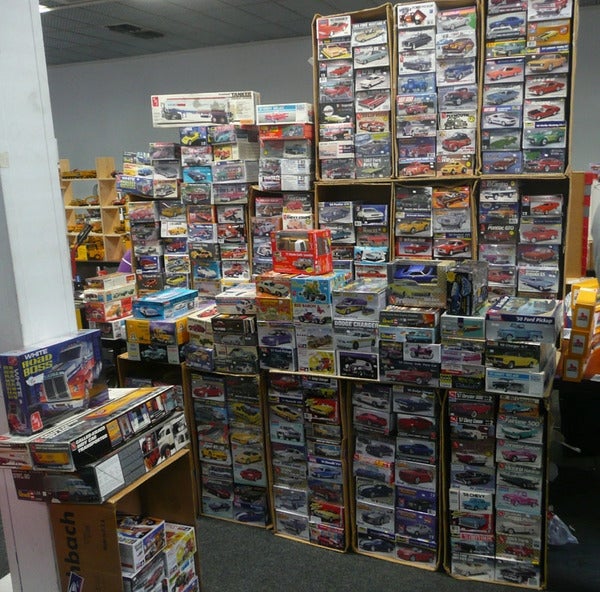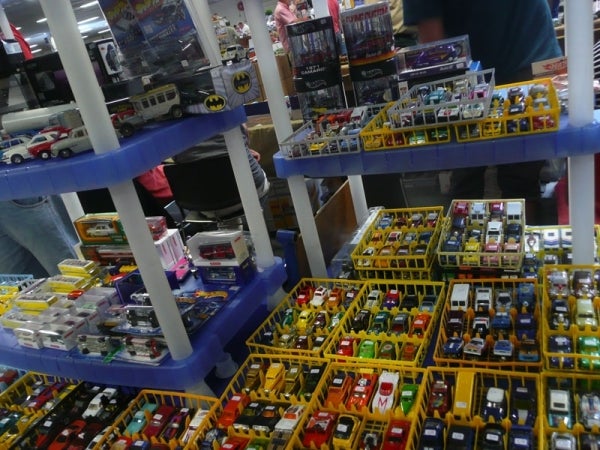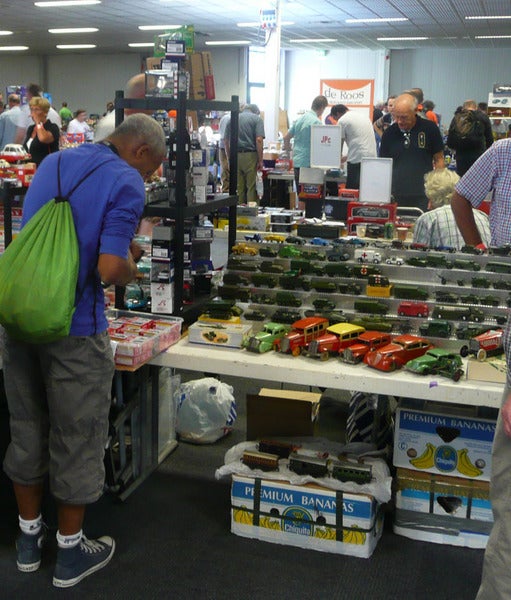 As soon as Houten was over, we jumped in the car and raced back to the UK to head up to Birmingham for the NEC event the very next day. Unfortunately, we were a bit short staffed so I didn't get time to snap any pics this time round, but you can rest assured that it was just as great an event and we'll be sure and bring you lots of pics the next time we're there!
- LaToya

---