Gisima is a Spanish diecast make. It is, like most Spanish diecast, from a town called Ibi. It existed for 20 years between 1978 and 1998 and made diecast of questionable quality. Most lacked detail and were plastered with (paper) decals. Some of their original include the Mitsubishi 3000GT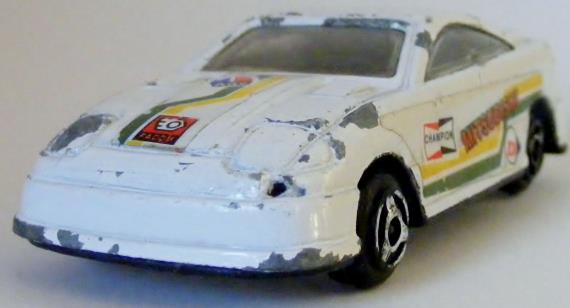 The cast even got a hole! Their Honda NSX is hardly distinguishable if it were not for the aforementioned decals.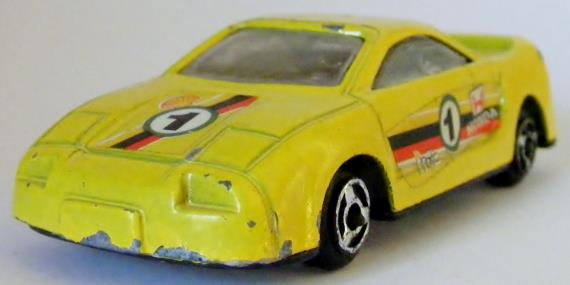 But the Zender Fact 4 is slightly better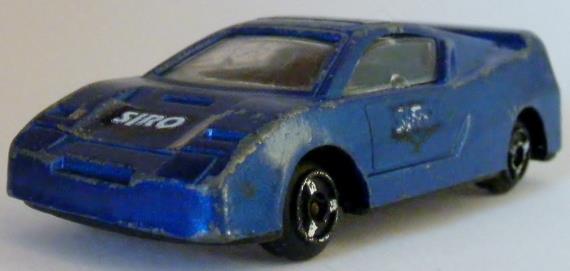 They also made copies from other manufacturers and pencil sharpeners in the shape of diecast cars.
If it would've been "Made in China" it probably would be loved only slightly less. They can be had for little money but are not so easy to find.
Tags: Vehicles, Tales of Toy Cars
---