Half of the plane and scene are an illusion, generated by the material being affixed to a true first surface mirror which absorbs the brunt of the seam lines and causes the mirror surface to become virtually invisible. This technique allows aircraft/spacecraft/birds/angels... super heros' etc, to look like they are in unsupported flight; close up you can tell, but more than 2-3 ft away and the subject is floating before your eyes, to the point it causes people to stare!
I invented and Patented this technique, known as the MID (Mirror Image Display), which allows modelers to not only make an eye catching display, but also build TWO dioramas from ONE kit! Here are some of my model airplane projects I have completed to date:



1/360th Academy Tu-144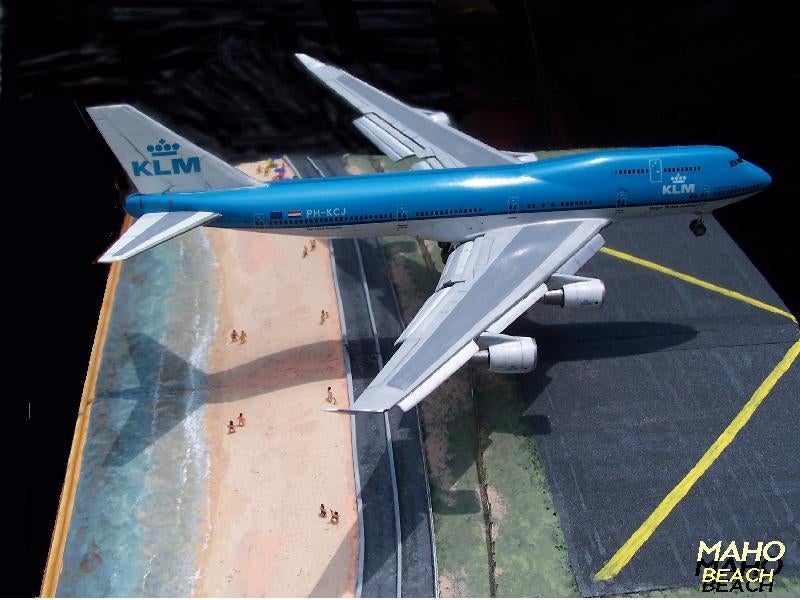 1/300 Airfix 747-400 landing at St. Maarten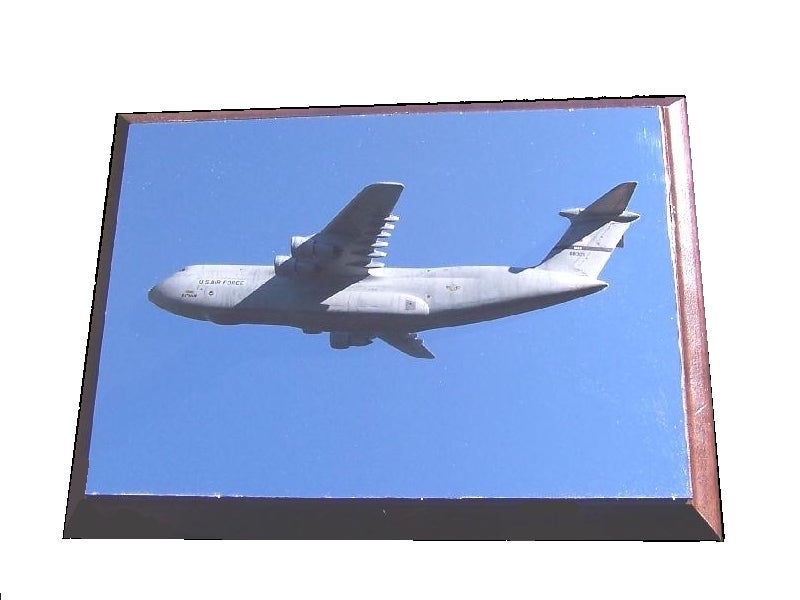 1/390 Academy C-5A mounted on a wall plaque display




1/200 Heller SUD Caravelle



1/144 Academy F-14A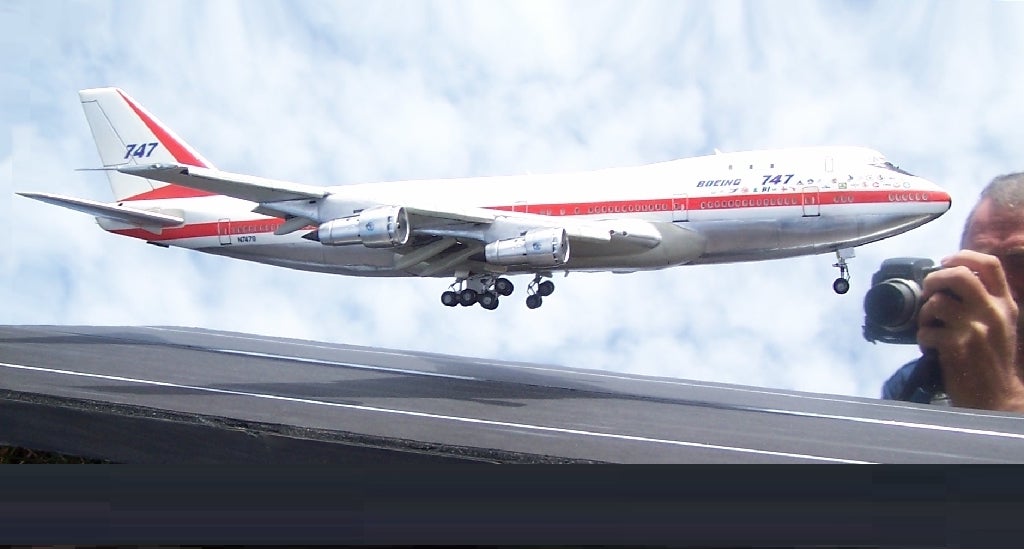 1/144 Revell 747-100



1/300 Airfix 747-400



1/48 Revell Stuka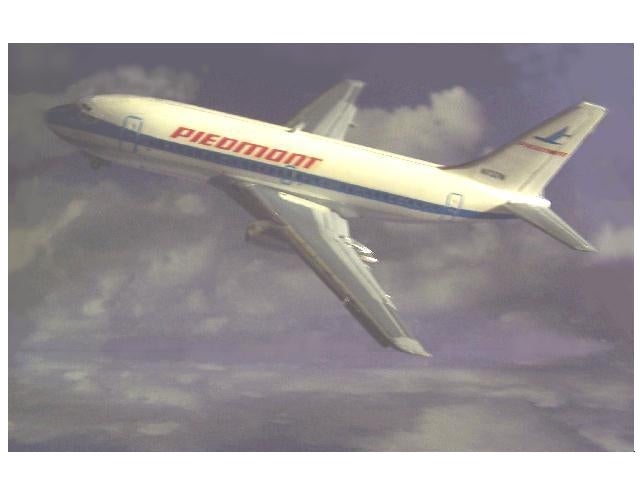 1/200 Hasegawa 737-200



1/390 Academy Tu-144

Not only is this technique great for model projects, but also breathtaking ornaments!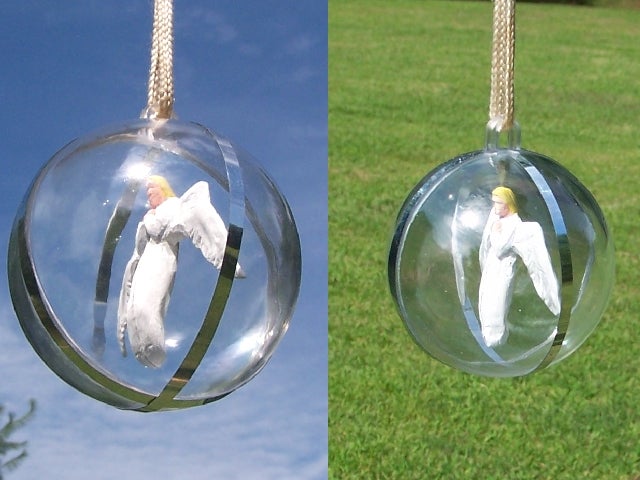 Floating Angel Ornament


It's the ONLY convincing way to replicate objects in-flight without using a forced view display (on these, the viewer can have 180 degrees horizontal and viertical true 3D prospective; perfect for an against-the-wall narrow shelf or desk as it appears to create an opening in the wall with the plane floating in the middle)
Read more about it at my website: http://FloatingMID.com
Tags: Aviation, Kits, Military, Other Stuff, ScaleModelNews
---