Recently, through http://modelcarweekly.com/ I was made aware of a Bus collection of Editions Atlas. They do some other collections as well, for example Opel. The buses have my interest, as it kinda fits the scale I collect in. The busses are highly detailed and the introductionary bus was only slightly less then 5 euro. In different countries, different busses are offered, though I assume all buses will be featured in the different countries eventually.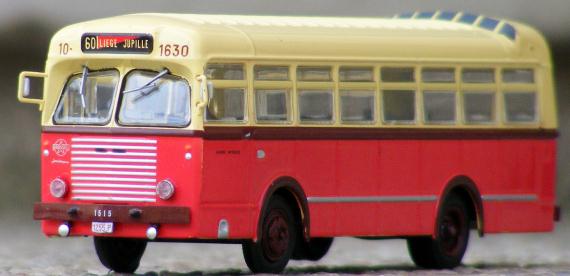 The first one I received was this Belgian bus, a Brossel A80 C/DAR with a body by Jonckheere. Brossel was a Belgian truck and bus manufacturer, bought in the sixties by British Leyland. The brand would not survive this decade. Body builder Jonckheere however still exists as part of Dutch bus manufacturer VDL.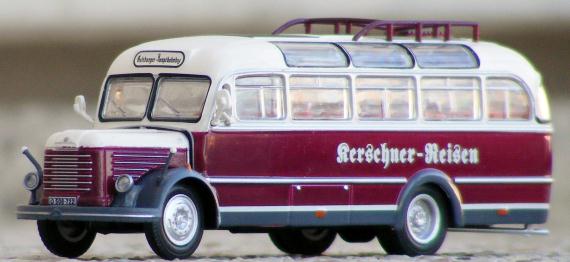 The second bus I received is this rather pretty Austrian bus, a Steyr 380q.
Tags: Vehicles, 1.72 Scale
---