This 14.5cm large model of the Corgi #279 Corniche was made between 1979-83 in many colours. This silver/black two-tone version cam with the blue Italian printed box with yellow insert from the early eighties.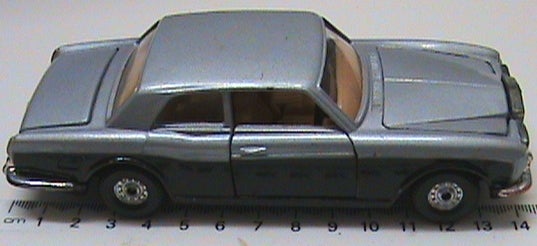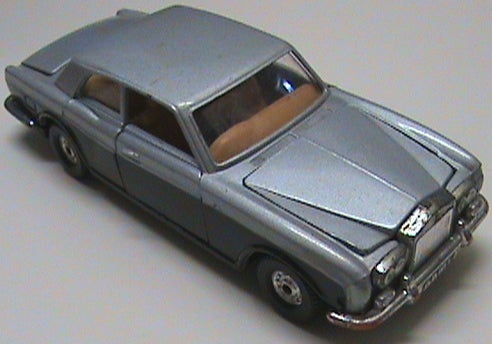 '  
Opening the bonnet and and its a black engine insert on chrome details. Makes it look a tad messy.
The boot is spacious. Would have had enough space for a spare had tptb had thought of it.
Dashboard shows a lot of the veneer details. doors open wide, and the front seats can tumble.
Compared to the earlier sixties model the door's inserts are cast as one piece.
Lastly the chassis shows a rich array of detail.
'  
Hoped you liked my show&tell.
Kind Regards, Richard K
'  
'  
'  
'  
---