Chinese cars in small scale seem to be a black spot. Still, more and more vehicles are coming from the land of the Great Wall. In a previous post I showed Tomica's Hongqi, and I posted about the brand Chery before as well.
My latest addition is from Chery and like the vehicle before they seem to be key chain cars. The hub cabs seem to be loose, as both my previous examples of the QQ and the examples shown below have issues with missing caps.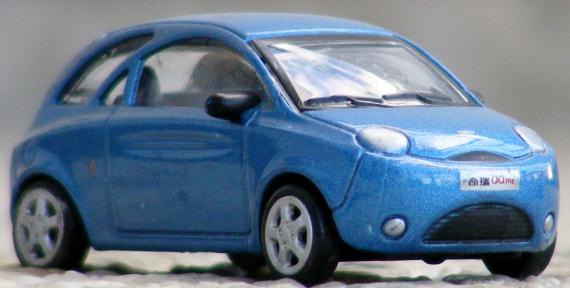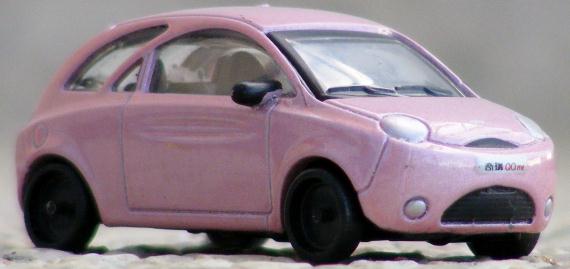 Some people asked how many knots it will do, if the designer made bridges before. You might be surprised to hear the designer designed the Lancia Ypsilon before.
Tags: Vehicles, Tales of Toy Cars
---