Collecting diecast cars from all over the world is fun to do. When you do, you sometimes notice strange things. For example there are no cars from India in 1:64th scale to my knowledge. Chinese cars are under-represented as are cars from South Korea.
However, as posted at two previous occassions (here and here), there are more then meets the eye.
In my first post, I mentioned the Daewoo Arcadia from Tins' Toys and wrote that there is a Daewoo Prince as well. Recently I was able to add this to the collection.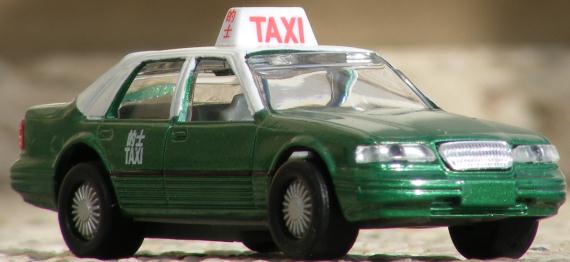 This however is a Daewoo Super Salon, which was made from 1987 to 1994. In 1991 an less luxurious version called Prince was introduced, which was superseeded in 1999.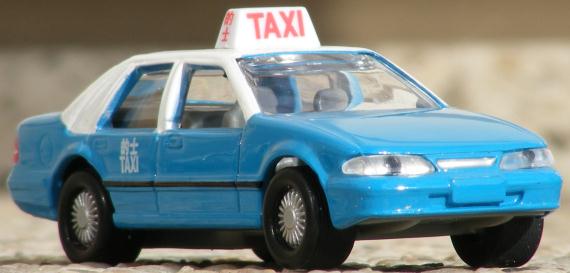 Daewoo Prince. As you can see, except for some trim change (the front and rear) the car is essentially the same and based upon the GM V-Platform. In Europe this platform was the basis for the Opel Rekord and in Australia for the Holden Commodore.
Recently Tomica added a new car for their Korean line, after their Hyundai Sonata. It is once again a Hyundai, this time the sporty Veloster.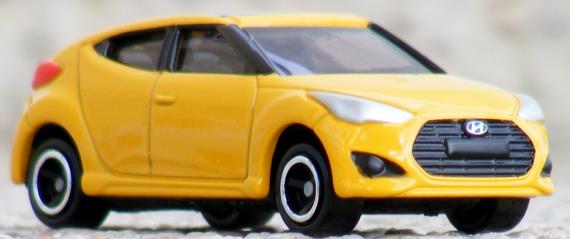 To date, no Kia's have appeared in small scale, except for a lighter/miniature car. No SsangYong has appeared either. And no Samsung badges as such either (A Renault Koleos was done)
Tags: Vehicles, Tales of Toy Cars
---