BAYKO 28
( available with bigger pictures and no adverts at - 2484.members.page4.me - password 'waterloo')
NEMANDIBLE CHASE
Laid out by Guy Chinless (19th Baron Chinless), the WW1 fighter ace and motoring enthusiast, in the grounds of Chinless Hall, The Chase was never a commercial success – crippled first by The Depression and then taken over by the M.O.D. during WWII. But it was always a superb 'driver's circuit'.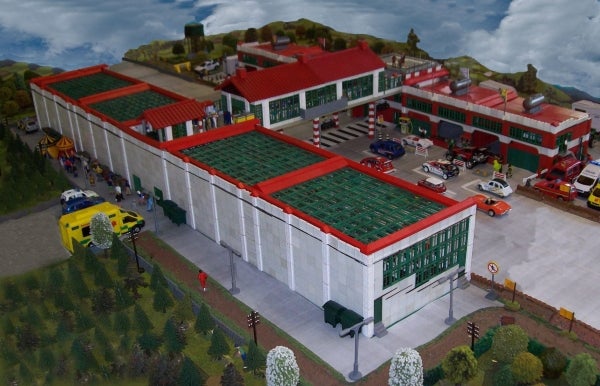 A view from behind the Moet and Dom Perignon stands
Handed back to the Chinless family in derelict condition The Chase is today a going concern once more – thanks entirely to the genius of Lady Lavinia Grasp-Chinless' new husband – Sir Arnold Grasp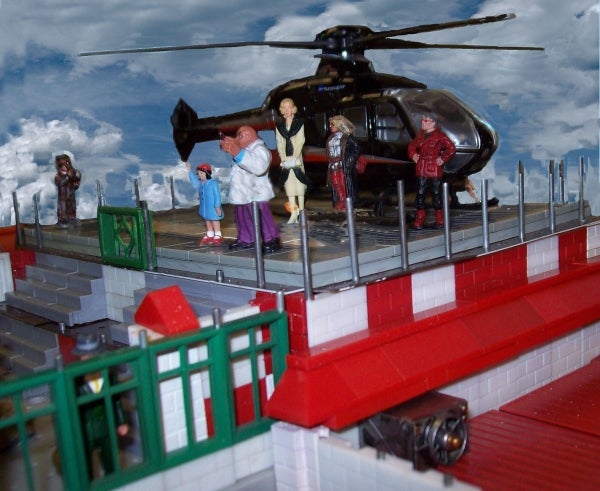 A Formula for success – 500cc formula racing, all the thrills of a grand prix, but affordable by all.
Trackdays – everyman his own Clarkson – anyone can play, from a Boxster to a bag-of-bolts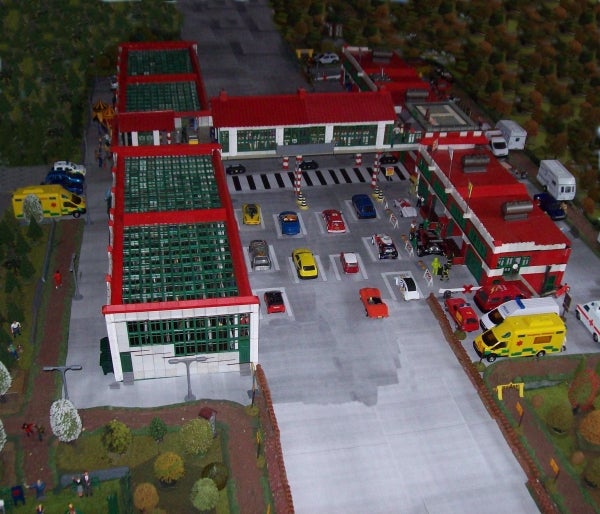 A mid-race refuel, the fire team stand by – all part of Sir Arnold's winning formula, he provides the support, the customer provides the entertainment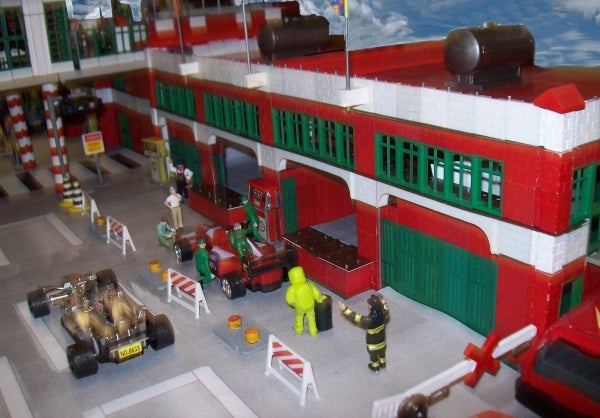 The funnies – mega-machines provide the half-time entertainment
The Young Farmers' Quad eliminator – started by Sir Arnold in person – a huge draw for The County Set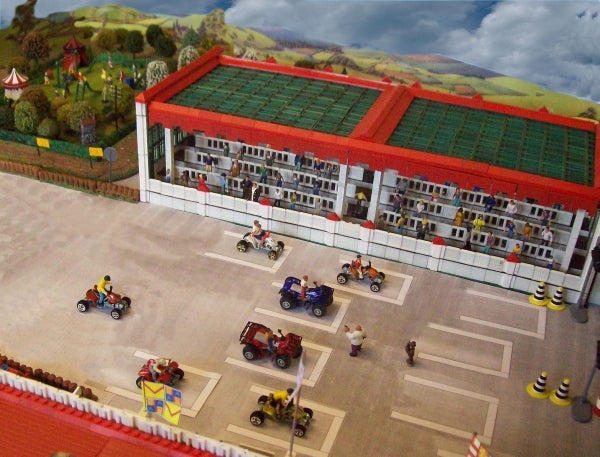 Kart Kings – a super-charged cart on a 3-mile circuit –every speed-freak's dream and great entertainment. Sir Arnold starts the final – Lemuel Bleach catches the moment

Sir Arnold's greatest success, persuading the 'Tour D'Macclesfield' to hold its speed trials at The Chase – here the lead peloton and today's Yellow Cardigan blur past the Dom Perignon Stand

The Winner's Balcony – Kings for a day Behind them the Bollinger Bridge Café stands ready to handle any crowd –from Krug and caviar, to chicken and chips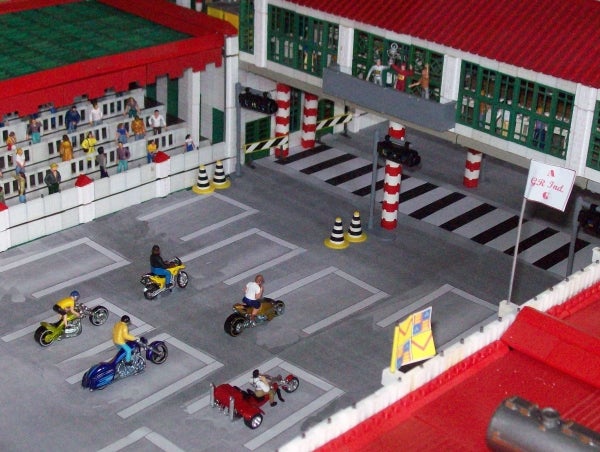 Grasp Greens - ever alive to an opportunity sir Arnold markets his Chinless Hall produce it gives the audience something to throw at the commentator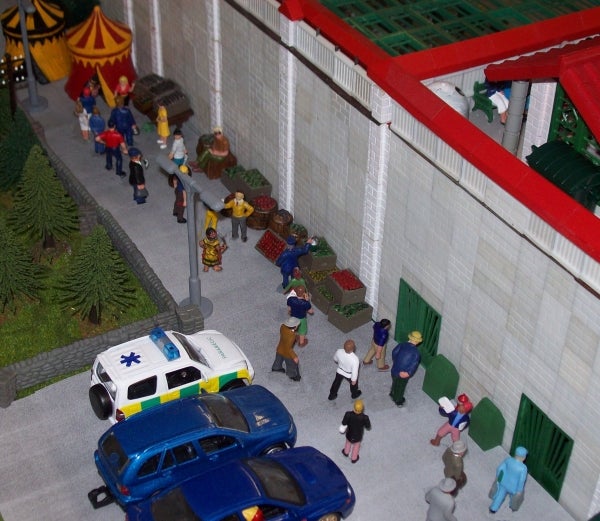 The Creche - what Lady Lavinia hopes the cars won't do! With Easter only four months away, Sir Arnold reprises his role as the Easter Bunny
The Pits – devoted enthusiasts slave to keep their machines in the race – while local television milks the drama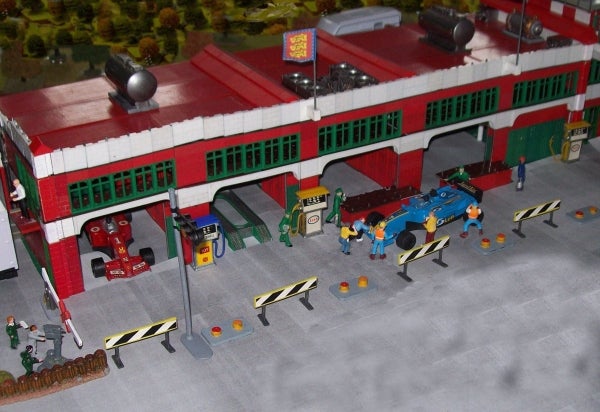 The rear area with every brand of vehicle and petrol-head on offer – above them we can see the new sprinkler and fume extraction system Sir Arnold fitted to meet modern H&S

The Bollinger Bridge Skywalk still the best view on the circuit
Sir Arnold consults with his catering manager , the internationally unknown, Salbot Ptomane, winner of the Cordon Sanitaire – Dribble makes sure Lemuel Bleach doesn't catch fire

Binky Twinge, Sir Arnold's pilot, poses in front of the Bond Gyro-copter – another popular attention grabber
A last look towards the Moet Stand
you can see an alternative photo-set at:
'2484.members.page4.me' - password 'waterloo'


Tags: Bayko, Construction
---