A 1906 Marklin Tinplate Limousine has sold for an amazing £38,000 at Tennants Auctioneers in Yorkshire - 76 times the estimate of £400-£600!
The brown and black car was Lot 51 in Tennants Toys and Collectable Sale last Friday, August 21st. The 41cm long model features gilt edged doors and windows, a hinged roof with silver mesh roof-rack, two opening doors, real glass windows, leather seats, cast-iron wheels with white rubber tyres, steering and a metal radiator. It's a little battered, with one windscreen pillar missing, two tyres gone and a bit of the roof-rack trim broken off, plus other general wear.
The car was owned by a Cumbrian woman who had had it stored in a cupboard for years before taking it to a roadshow valuation event run by the auctioneers at the Hayes Garden Centre in Windermere earlier this year. She has asked to remain anonymous. Tennants Head of Collectables Nick Lambert said, "Marklin were the premiere makers of this kind of toy and they're more sought after than any other make.
"Originally, we gave a cautious estimate of the value because the car didn't have a trademark. We put out all the relevant information and let the bidders make their own minds up, though I was 99.9 per cent sure it was genuine.
"I've run toy sales for eight years and the previous highest price for a toy I've seen here was £14,000 - that was for a toy safari set with wooden animals and people."
Eight telephone bidders were among those trying to win the car, two of whom were from the US and one was from France. The buyer is located in the UK.
Here are some more pictures: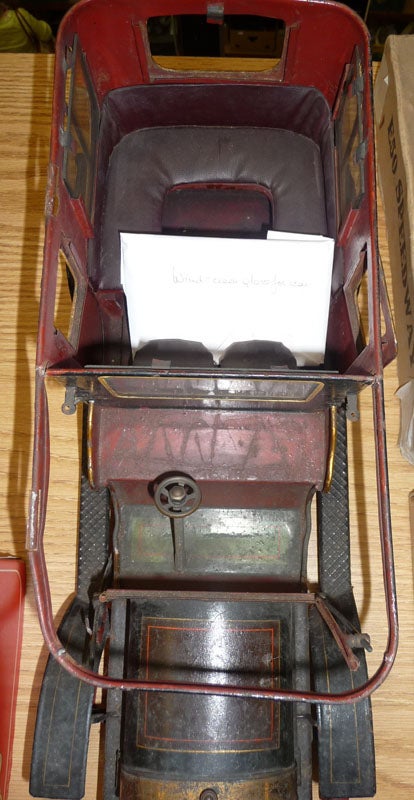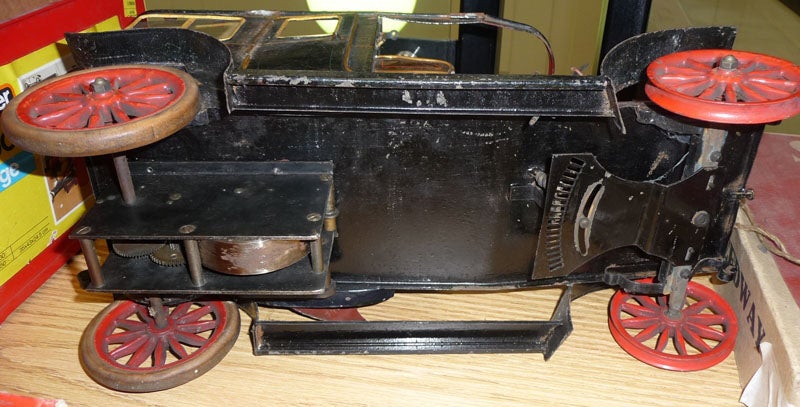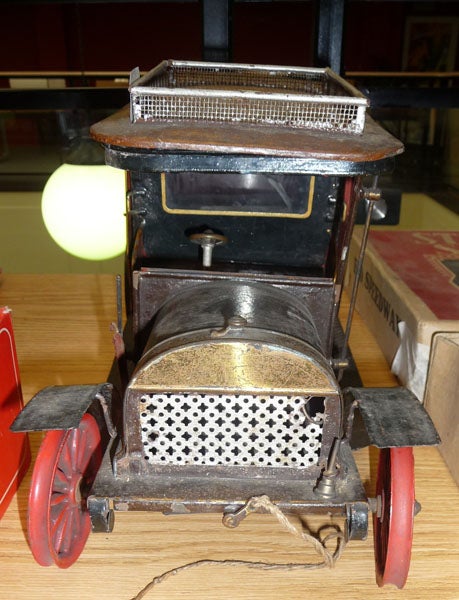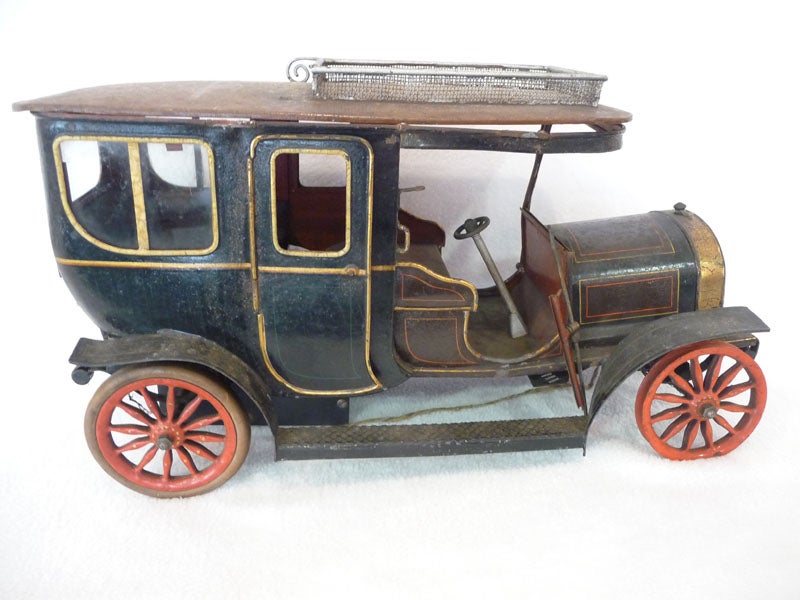 - LaToya
---