Phil Gannon's Vauxhall Guildsman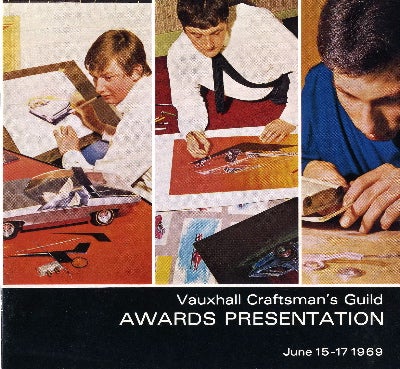 The story behind the story is sometimes far more interesting. A recent e-mail arrived from Phil Gannon of the UK. In this message, Phil noted that he had read a letter posted in TofTC from Chris Prior, that related how The Vauxhall Guildsman concept car had been created and then selected by Matchbox for production as a toy car. It turns out that Phil Gannon is the story behind this story as he is the person who designed the Vauxhall Guildsman concept as a contestant in the 1969 Vauxhall Craftsman's Guild competition. Phil was also kind enough to send the additional information and images you see here of his design sketches and the model he produced.
'  
In reducing the images to allow them to fit in this article, the quality of the sketches is not properly represented. I wish to extend my apology to Mr. Gannon for this.
'  
'  
'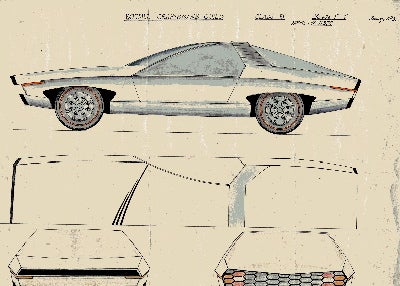 '  
'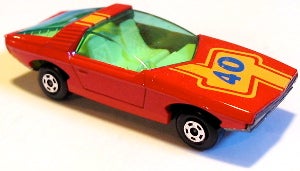 '  
'  
The Matchbox version of Phil's Guildsman dates from 1971, now that I know the whole story, it means a lot more to me.
'  
'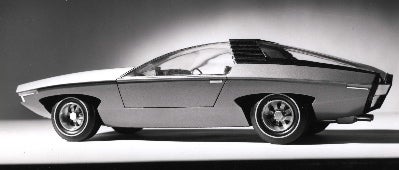 '  
'  
'  
'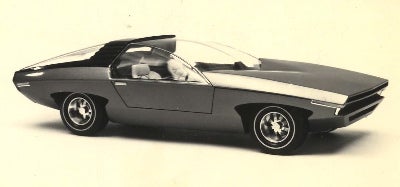 '  
'  
'  
Hi Doug,
I have just come across your letter by chance. I can give you all the details relating to the Vauxhall Guildsman model as I was the designer and modeler of the original way back in the 1968/69 competition year! I still have the original model, sketch plans and Vauxhall information.
I was placed third in the competition. The competition ran from 1965 to 1970, I entered three times being successful in year one in the top twenty five, year two 4th place and finally year three 3rd.
Lesneys (Matchbox) approached Vauxhall to produce a model from one of the thousands of designs submitted over the five year period, mine being the only one selected!
All entrants were given a number and all rights for publicity were given to Vauxhall Motors as part of the competition, however ,two years after the competition I was awarded a further ' £25 for the model being produced. Out of interest the second and fourth place winners went on to work for Jaguar Cars and Land Rover design depts.
Should anyone be interested in further information relating to the model, competition or details of the original model, please do not hesitate to contact me.
Phil. Gannon
'  
'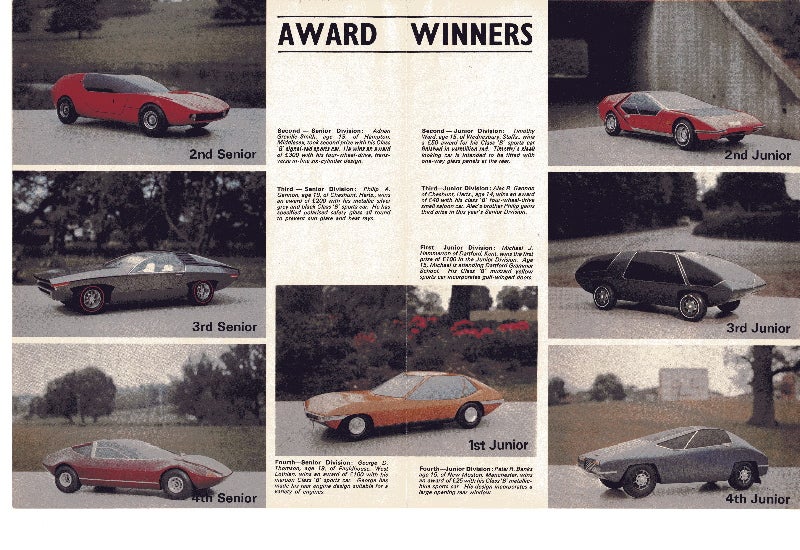 '  
'  
Hi Doug ,
As promised I attach the Guildsmans details.
Out of interest as previously mentioned, both the second placed winner and fourth placed winner were employed by Jaguar cars, references to Chris Greville-Smith and George Thomson working on Jaguar XJ40 (1980`s)design can be found in a book "Jaguar XJ40" by Andrew Whyte ref. ISBN 0-85059-867-2 also "The Jaguar scrapbook" by Philip Porter ref.ISBN 0-85429-744-8.
Brief details of my model, carved from a solid block of Canadian yellow pine, molds carved likewise to form the molded perspex screens (in my mothers oven!) all to 1/12th scale. Tyres supplied by Vauxhall craftsmans Guild, however, the alloy wheels were cast and machined by myself. The interior was trimmed with chamois leather. The exhaust pipes were in fact made from copper micc cable and finished with .22 calibre cartridge cases! Whilst "Matchbox"painted the model pink (later red,even blue from some sources) the original was metallic gunmetal with black roof. The written projected specification included front engine, four wheel drive, centre roof aerofoil, aircon,VDU screen in conjunction with infra-red front lighting!
I hope this is of interest, any further details please let me know.
Kind regards,
Phil Gannon.
'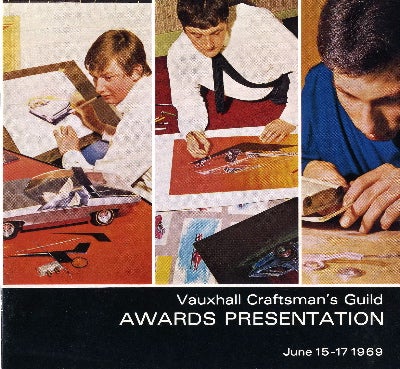 '