Since 2005, there is a World Car of the Year contest. From Wikipedia:
The World Car of the Year (WCOTY) (French: Prix mondial de la Voiture de l'année) is an automobile award selected by a jury of 48 international automotive journalists from 22 countries. Cars considered must be sold in at least five countries on at least two continents prior to 1 January of the year of the award. The contest is a relatively new one, inaugurated in 2005 as a unified award similar to many of the continent- and nation-specific Car of the Year awards already given.
There are some different categories, I am focussing on the the actual World Car of the Year, I might make some articles on Performance, Green, and World Car Design awards as well.
The winners are: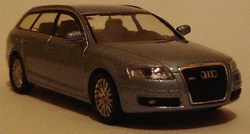 2005: Audi A6 (Kyosho)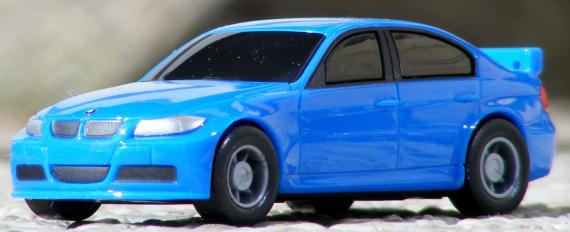 2006: BMW 3-series (MiniChamps)
2007: Lexus LS 360 (No miniature car to my knowledge)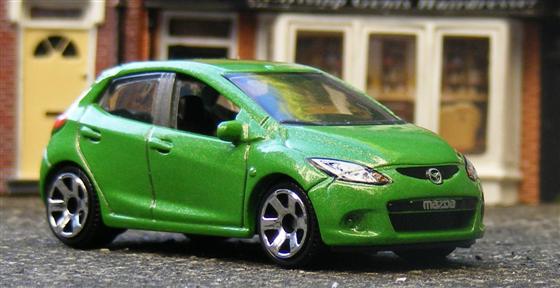 2008: Mazda 2 (Matchbox)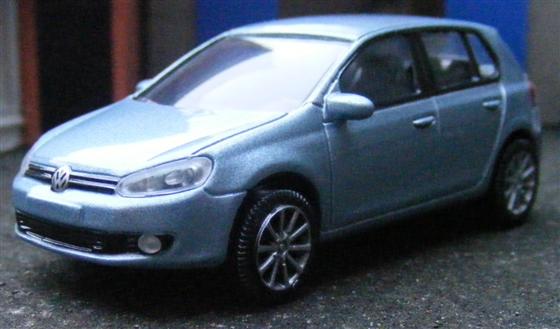 2009: Volkswagen Golf (Norev)
2010: Volkswagen Polo (Norev)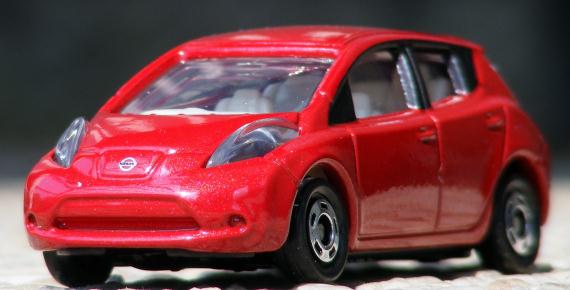 2011: Nissan Leaf (Tomica)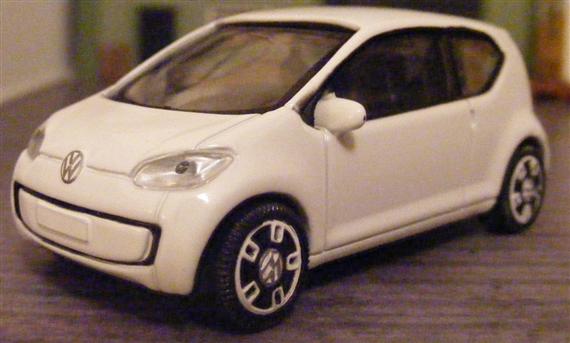 2012: Volkswagen Up! (Norev)*
*Concept car, slightly different to the production version
Tags: Tales of Toy Cars, Vehicles
---