Welcome to Drag City Casting! We specialize in quality hand crafted resin kits, hoods, and parts. If you dig '60's era drag racing and are looking for something cool to build then you've come to the right place!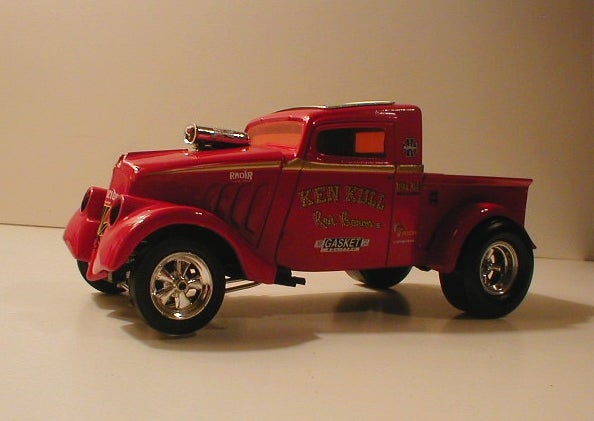 Drag City Casting is a small time business that my wife and I run out of our home like many other resin casters popping up these days. The main difference is that we're here for the long haul! I have been casting for many years and was taught the "ropes" by my late father Ed Fluck, who owned F&F Resin Casting along with my step mom Mary. After my father's passing we had to shut down F&F Resin Casting. I do, however, continue to offer much of the F&F line up along side to the ever increasing Drag City Casting products...most of which I master my self. With your continued interest and support we hope to be providing you with quality '60's era type kits....with the occasional stray, for many years to come! I look forward to meeting you at the next show!
Our latest releases consist of the remastered '33 Willys pickup kit, freshly re-molded stock roof '33 Willys coupe, a chopped '37 Chevy coupe body with hood, a chopped '34 Ford 5 window coupe body, a chopped '34 Ford pickup cab, a louvered hood...deck lid...and hood sides for the Revell '32 Fords; as well as a handful of new wheels and assorted parts. I've attached some photos of some of the new product offered. Feel free to drop me a line with any questions you might have; or to place an order.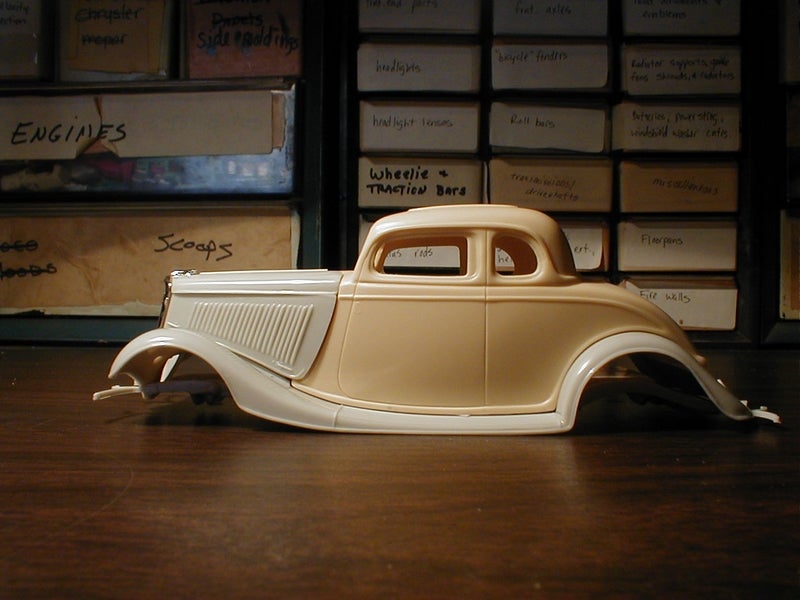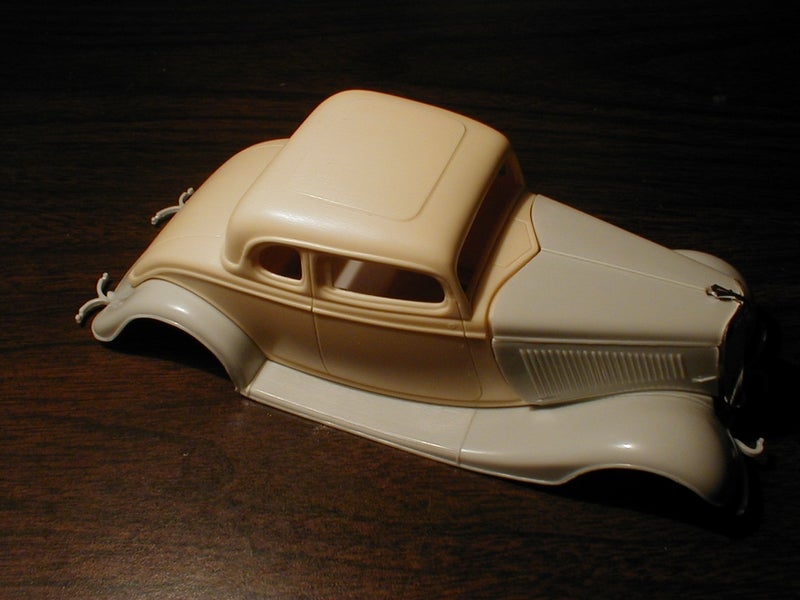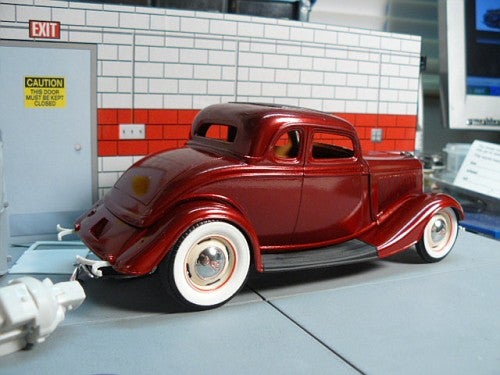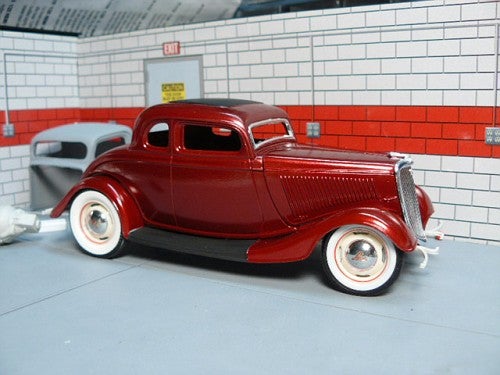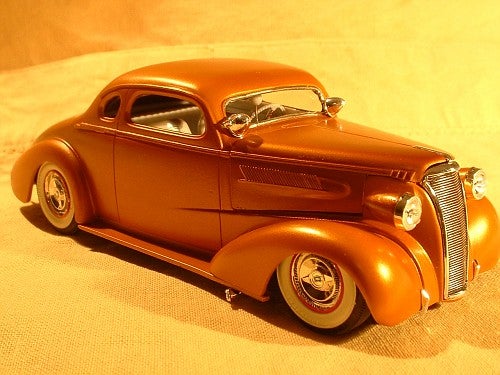 Thanks!
Ed
Or, you can use this link if you are having problems viewing my web site.
Tags: Vehicles
---