ToyCollector went to the Nuremburg Toy Fair and wrote about RMZ City-line of Uni-Fortune. They showed a nice selection of 1:64th scale (or thereabouts) diecast toy cars. Through a friend in Austria I was able to get 16 different cars from this brand. There are some that have not reached my shore, I hope they will come here. Prices are not as cheap as I expected, at 4 euros each.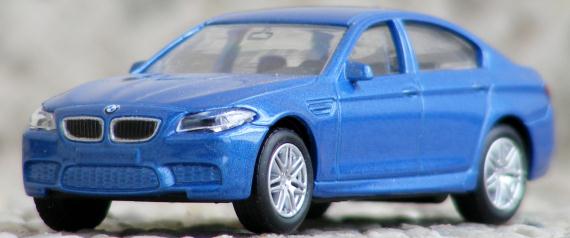 2010 Camaro, Corvette C6-R, BMW M5, Audi A5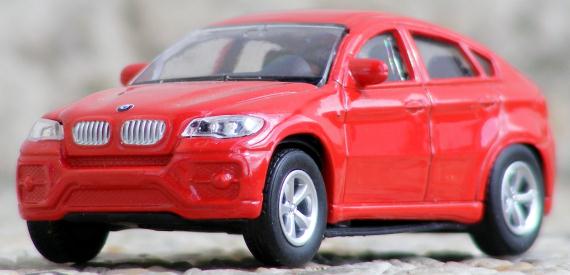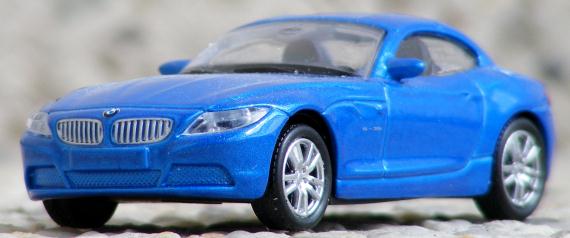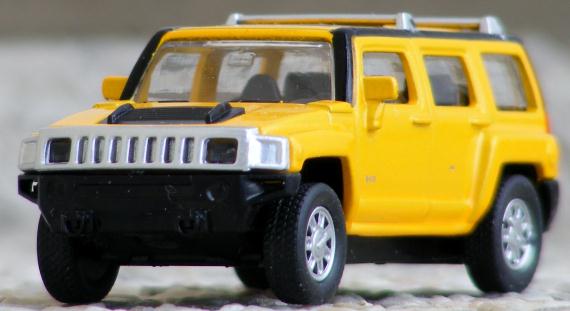 BMW X6, BMW Z4, Hummer H3, Lamborghini Gallardo LP 570-4 Superleggera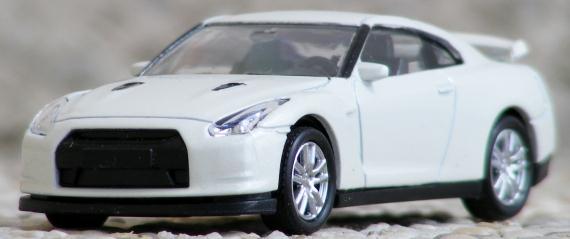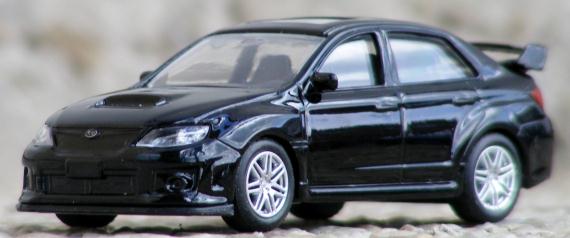 Nissan GT-R (R35), Mercedes-Benz E63 AMG, amborghini Murcielago LP 670-4 SV, Subaru Impreza WRX STi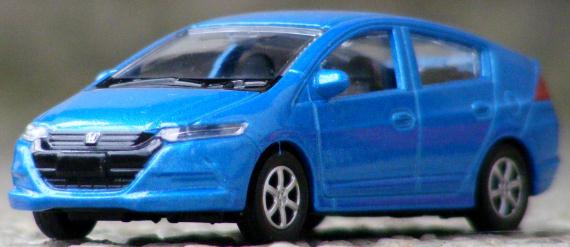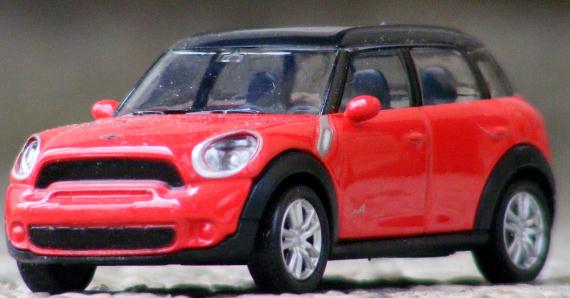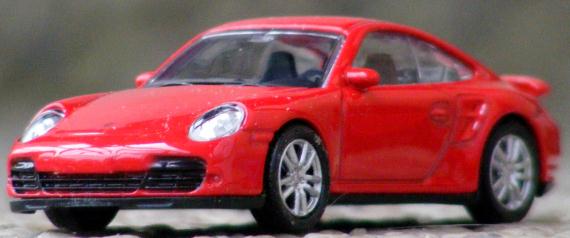 Toyota Prius, Honda Insight, Mini Countryman Cooper S, Porsche 911 Turbo (997)
As you can see, these care are quite well detailed with clear lenses, good prints (especially the logo's of the manufacturers are impressive) though relative basic wheels. I like them and I hope the distribution will get better in the future!
Tags: Vehicles, Tales of Toy Cars
---