Some 35 to 30 years ago, the Spanish diecast makers made a plethora of SEAT scale models in 1:64 (or thereabouts) scale. I have some examples below. Around 1985 no new Seat models seem to have been made.
First up: two scale models of the 1st gen Ibiza.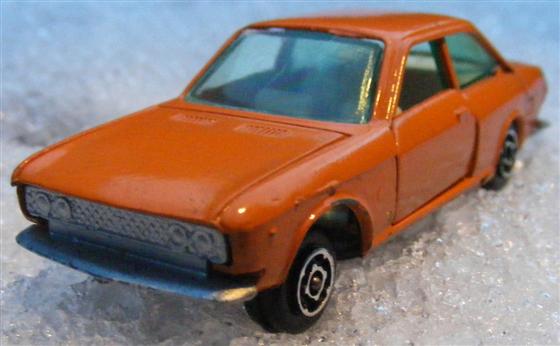 This 124 Sport Coupe is a bit older, but also more finely detailed cast.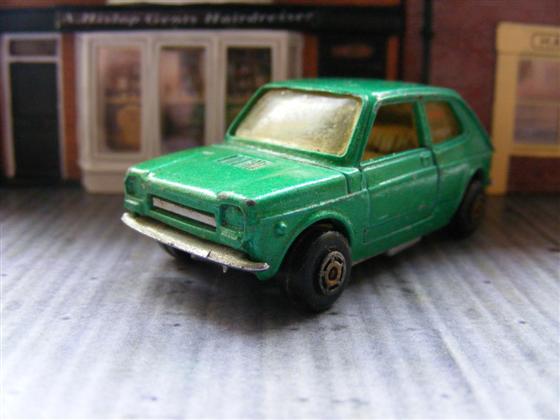 From around the same time is this Seat 127.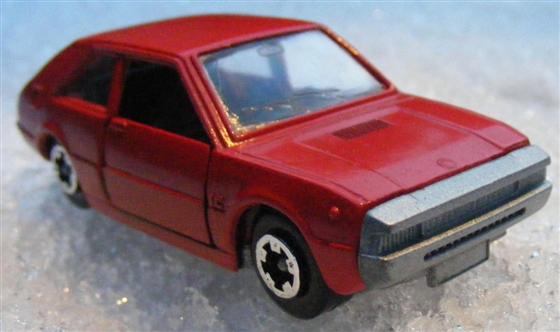 My understanding is that this "black nose" named after it's big plastic bumper (Boca Negra I think) was Seat's first in-house design. It's the 1200 Sport.
Here is a nice stationcar called 131 Familiar
This Ritmo was later renamed, so we know it must be from the early eighties.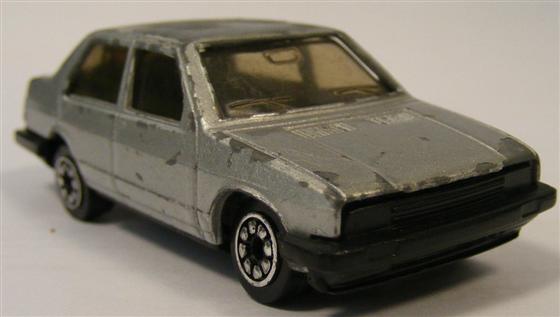 This is probably one of the last Seat's of the eighties to be made in this scale. It's the Malaga.
Only in 2010 we got two new Seat's: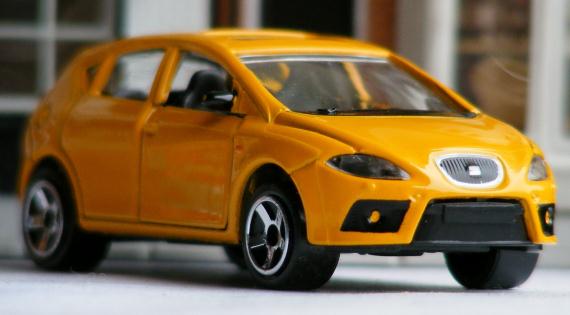 Here is the first non-Spanish or non-Spanish sourced Seat, it's made by Majorette and is a scale model of the Leon in Cupra form.
The second one also is a Cupra version, this time of the last generation Ibiza: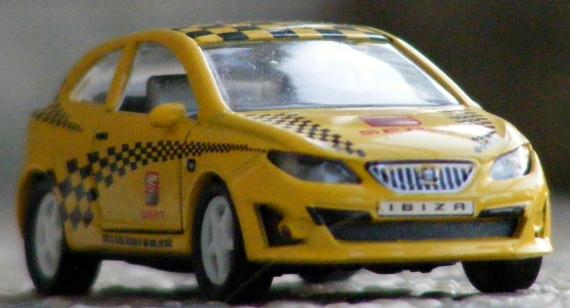 Tags: Tales of Toy Cars, Vehicles
---