Recently I was lucky to get this miniature car of the Toyota Avanza.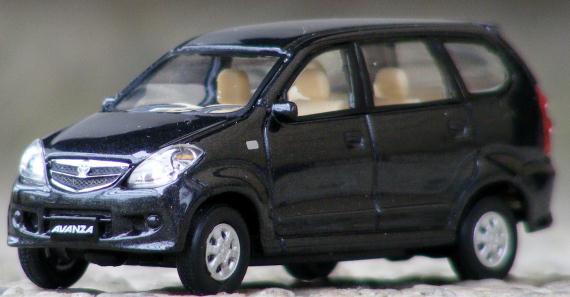 The Avanza is apparently a Daihatsu-designed vehicle constructed in Indonesia. The scale model is created in Indonesia by a new make (new for me) called RIMS, which apparently stands for Republic of Indonesia Model Scale. This is their first 1:64 scale model.
It is however made in China, like most new scale models. Having said that, this of course does ot distract from the fact that it is very nicely detailed and crisp prints. I for one hope the company will make some more scale models in this scale.
Tags: Vehicles, Tales of Toy Cars
---