I couldn't quite believe how many pics I took on M&D's stand when I downloaded them to edit - I guess they just have a lot of stuff that makes for really great pictures! So this is another one I'm going to have to split...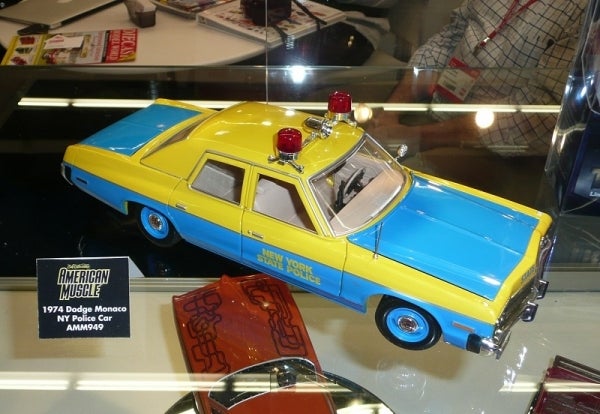 Very colourful ERTL Collectibles American Muscle '74 Dodge Monaco NY Police car



ERTL 1969 Pontiac GTO Super Judge Funny Car



ERTL 1978 Dodge Warlock Pickup



Another ERTL '74 Monaco Police Car, slightly more monochromatic this time...



Highway 61 '57 Chevy Bel Airs



HWY61 Plymouth A990 Belvedere



ERTL '70 Mercury Cougar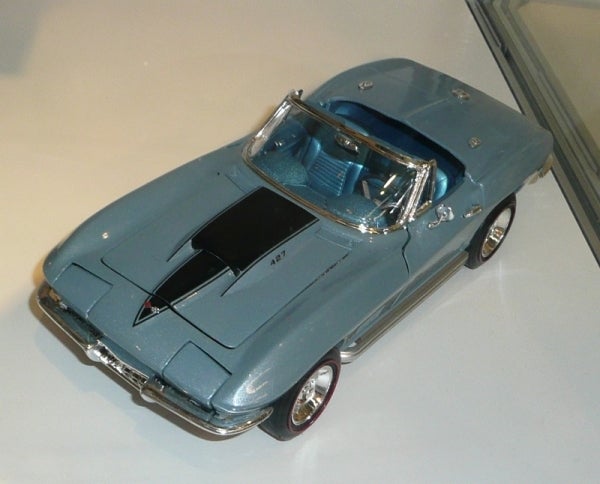 ERTL '67 L88 Corvette Sting Ray



ERTL 1970 Ford Torino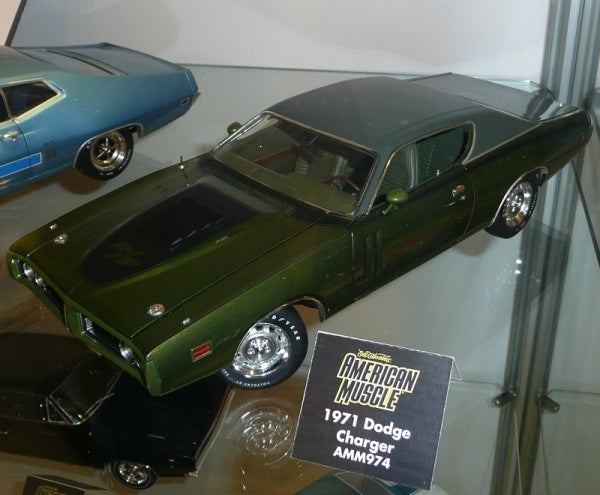 ERTL 1971 Dodge Charger



ERTL 1970 Chevrolet Camaro



ERTL 1969 Amx Hurst



ERTL 1967 Chevrolet Camaro (no, not a '76 :)



HWY61 modern Muscle - Dodge SRT8 Challengers...


...and Concept Cuda!

Moving down a size to 1/24:

Chevy Pickups for all occasions from Highway 61:


And an assortment of 1970 Dodge Challengers, also courtesy of Highway 61:


Also available in Panther Pink...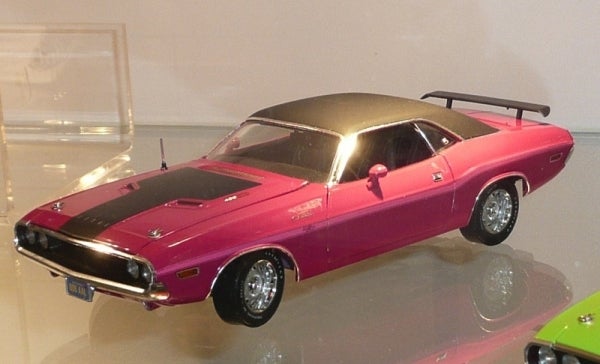 ...and SubLime!
Tags: Nuremberg Toy Fair, Vehicles
---