Mercury was a very well known brand in 1:43, but less so as a manufacturer of smaller scale vehicles. They did create a series of "Speedy" cars in the sixties, followed by "Speedy Velox", different in that the Velox has "Speed wheel"-type wheels, instead of the original Speedy series, which has rubber tyres and hub-type wheels. Later, towards the end of Mercury in 1980, they created the Mercury Micro-series, which was cheaper (or possibly, cheaper still) then their Speedy Velox predecessors.
Speedy series:

Mercedes-Benz C111
This is one of the original Speedy-series cars. It depicts a Mercedes-Benz C111. The windowslook a bit opaque, not sure if this was intentional. By the looks of others cars in the series, I would say probably not.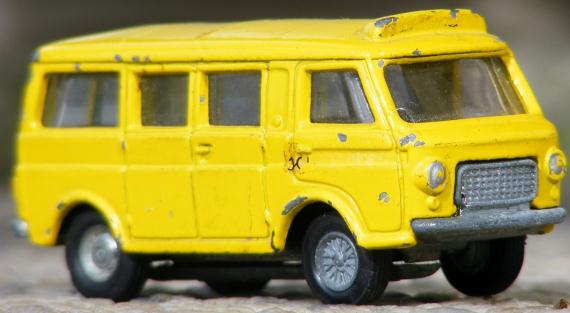 Fiat 238
This van, a Fiat 238-van, is somewhat rarer. This version is the schoolbus-version, other versions were also available, though they seem rare. This particular van is either missing a rear hubcap, or this is an "error".
Speedy Velox: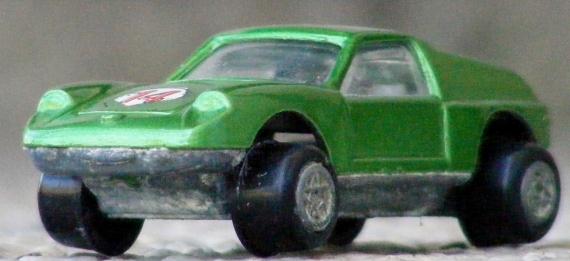 Lotus Europa
This is one of the later "Speedy Velox"-series of cars. I can find little documentation on this particular Europa.One can see the somewhat higher "speed wheels", which makes this car and others in this series look somewhat awkward.
Mercury Micro: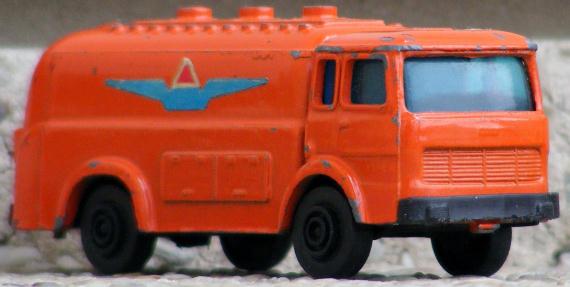 Fiat 697
This is one of the last series, Mercury Micro. This particular vehicle is a Fiat 697 truck, which was made in different versions. It is in typical "3 inch"-fashion made to fit the box and is therefore smaller in scale, more like 1:87.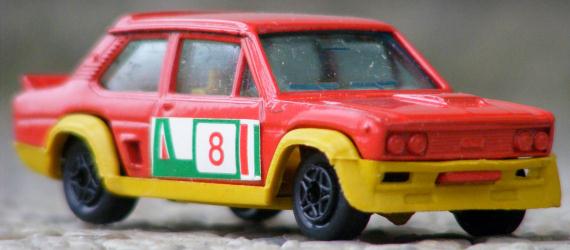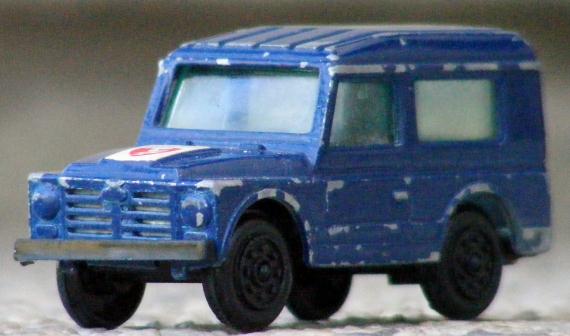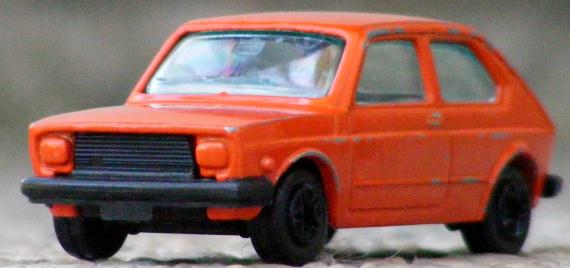 Some more cars of the Mercury Micro-series (top to bottom): Fiat 131 Abarth, Lancia Stratos, Fiat Campagnola, Fiat 127. I hope I can add another car to my collection. If I do, I will post it here.
Tags: Tales of Toy Cars, Vehicles
---