One of LEGOLAND Windsor's most spectacular attractions is the Miniland London area. Over 13 million LEGO bricks have been used in the construction of the attraction and it took a staggering 24,000 hours creating this amazing skyline.
The London skyline features the following on an area of 330m²: City Hall, the Lloyd's Building, the three Canary Wharf towers, The Gherkin, Tower Bridge, Tower of London, St. Paul's Cathedral, Oxford Street, Millennium Bridge, Buckingham Palace, the Houses of Parliament, Big Ben, the BT Tower, Docklands Light Railway, Piccadilly Circus and Waterloo Station.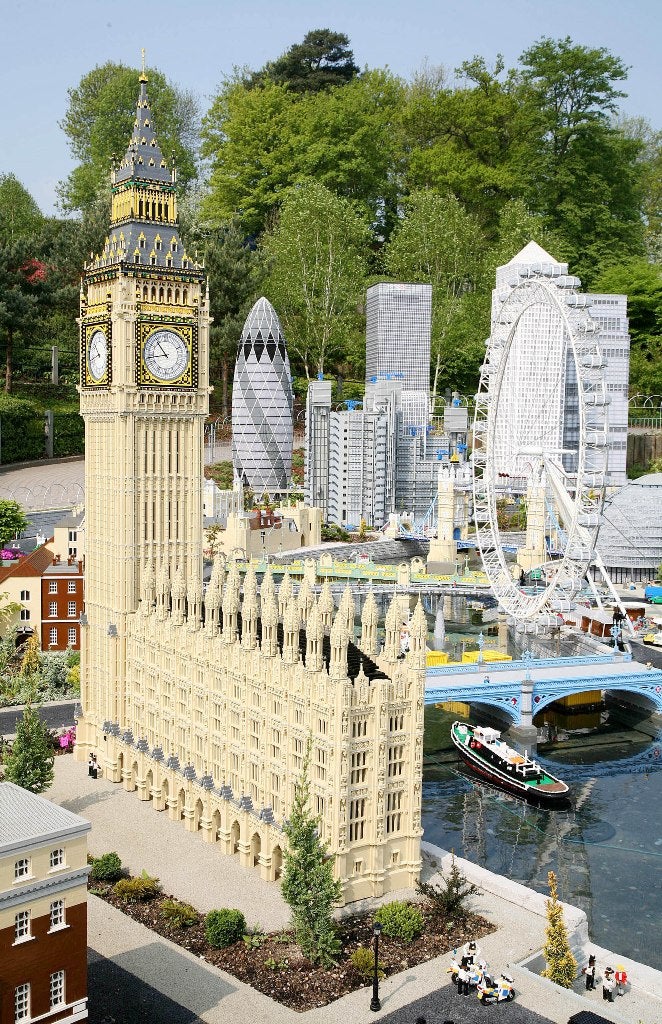 The largest model is One Canada Square, standing at 5.2 metres in height and built on an impressive 1:50 scale. The model skyscraper took 855 hours to build and used around 200,000 LEGO bricks. 30 St. Mary Axe (better known as the The Gherkin) stands at 4 metres tall with 170,000 bricks used. Just like the original, each floor of the LEGO brick model rotates at 5° from the one below.
Tags: Construction , LEGO
---