This is not the first time I write about the (European) Car of the Year, but since then we got some new winners.
As a matter of being complete, I will update it for the last 5 years:
2008: Fiat 500 (Minichamps)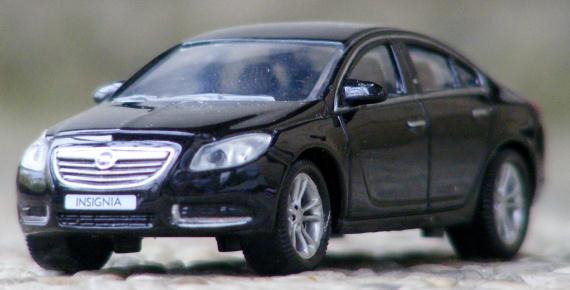 2009: Opel Insignia (Norev)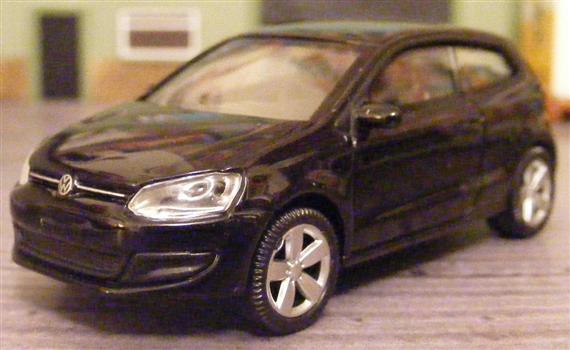 2010: Volkswagen Polo (Norev)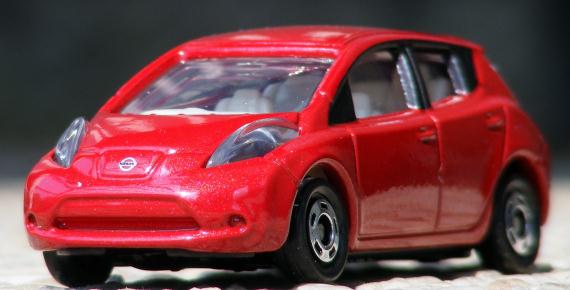 2011: Nissan Leaf (Tomica)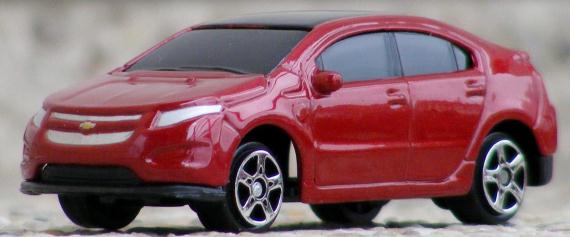 2012: Chevrolet Volt (Maisto)*
*The 2012 title was shared between the Volt and the Opel Ampera. Technically they are the same car.
Tags: Tales of Toy Cars, Vehicles
---