Braustolz is a German beer brand.In 2005 they introduced a series of give-aways in their crates of beer of East German cars, later followed by trucks, a us and 2 motorcycles. Number 33 is the last in the series and showed on the back all cars in the series, so I give you the series. The quality of the pictures may vary, as I have pictures from 2005 to the present day.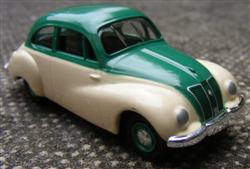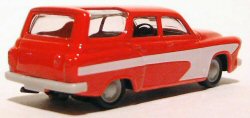 Left: IFA F9, right: Wartburg 311 Camping (the Braustolz one has a green/creme colour scheme, which is more or less a negative of what is shown)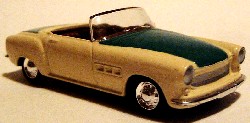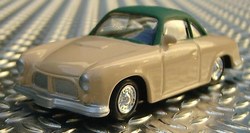 Left: Wartburg 311 Kabriolett (I think it is actually a 313), right: IFA P70 Coupe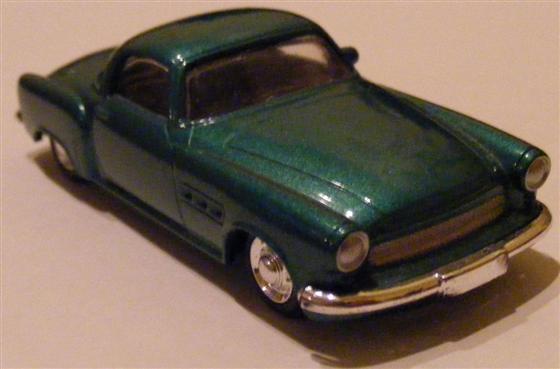 Wartburg 313 Sportcoupe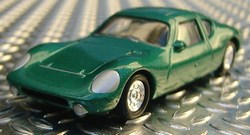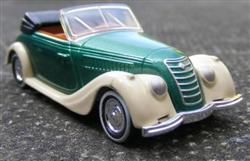 Left: Melkus RS1000, right: IFA F8 Export Cabrio
(picture missing)

Left: IFA P70 Limousine, right: Trabant P601 Kombi with Quek Junior caravan (though the car should be green)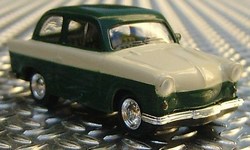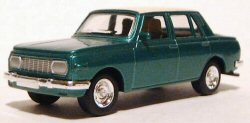 Left: Trabant 500, right: Wartburg 353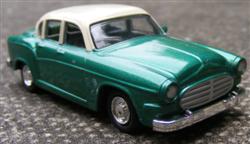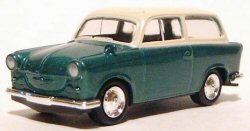 Left: Sachsenring P240, right: Trabant 500 Kombi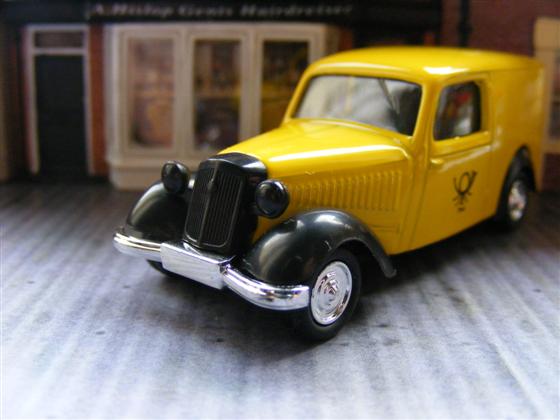 IFA F8 Schnelllieferwagen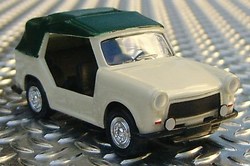 Left: Trabant P601 with Klappfix foldable caravan, right: Trabant P601 Kübel/Tramp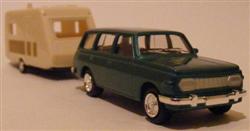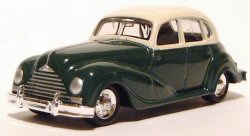 Left: Wartburg 353 Tourist with Intercamp caravan, right: EMW 340/2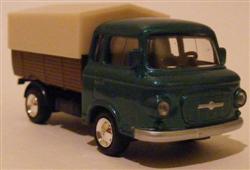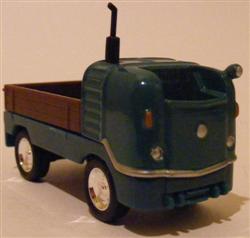 Left: Barkas B1000 pritsche (pickup), right: IFA "Dieselameis" (diesel ant)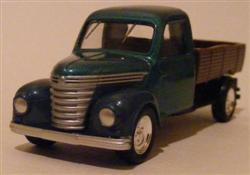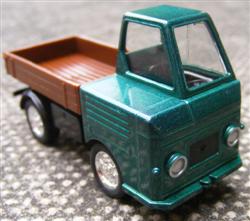 Left: Framo V901/2 pritsche (Pickup), right: Multicar M25 Einsitzer (half cab)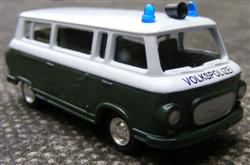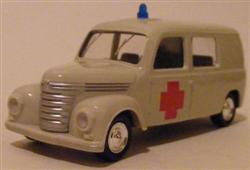 Left: Barkas B1000 Volkspolizei, right: Framo V901/2 "SanKra", ambulance
Robur Garant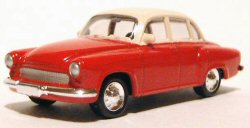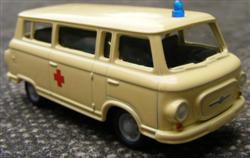 Left: Wartburg 311 (though different colour scheme), right: Barkas B1000 "SanKra" (ambulance)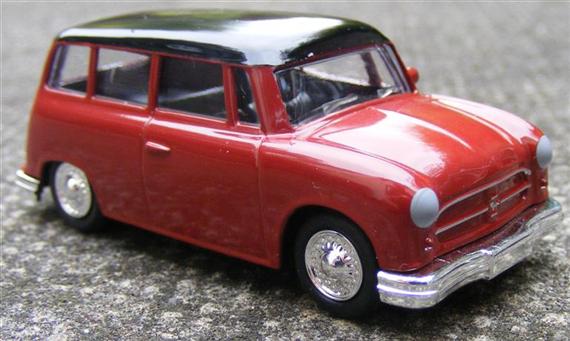 IFA P70 Kombi (though in creme/green)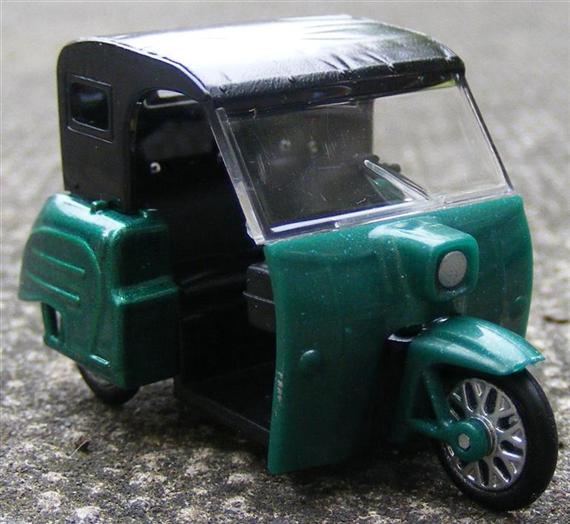 Schwalbe Krause Duo/2 (invalids vehicle)
Wartburg 353 Pickup
DKW RT 125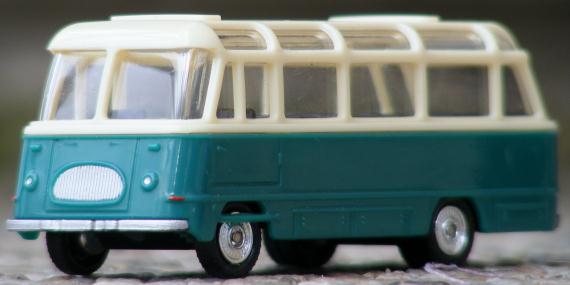 Robur Garant bus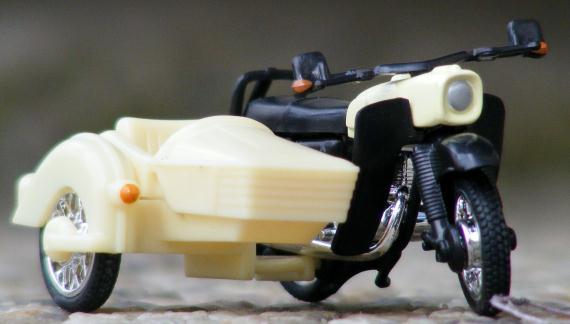 MZ ES 250 with sidecar.
Tags: Vehicles, Tales of Toy Cars
---