Kyosho introduced a series of 1:64 cars some years ago and a lot of people were amazed at the level of detail that they offered in such a small scale. Some writers noted that Kyosho offered "a level of detail seen before in this scale". This, however, is not true.
The same amazement was found in the early nineties when German manufacturer Pauls' Model Art, now better known as MiniChamps, started a series of 1:43 cars, with a great level of detail, but "made in China"-prices.
But Paul's Model Art also introduced a 1:64 series of cars, called MicroChamps. It was this series that offered almost the same level of detail in series like the Michael Schumacher-collection (quite sought after), the Indycar collection, but also a series of DTM-cars (DTM was a series of touringcars in Germany that rivalled the popularity of Formula 1 in Germany), but also mondain cars like the Fiat 500.
Their offerings was quite expensive for the day, compared to Majorette's DeLuxe series and Matchbox Premium-series, but where of much better and finer quality. The MicroChamps cars offered a metal body with a plastic base sold in a plastic box with a transparent top, so you could see the car.
Comparison
Some other cars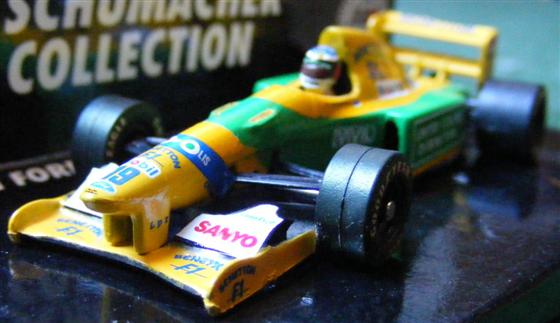 Benetton B192, Michael Schumacher's first victory in the Formula 1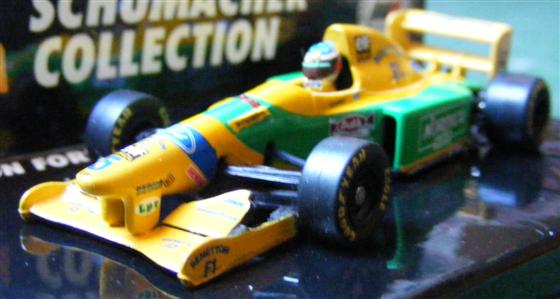 Benetton B193, Michael Schumacher's second victory in the Formula 1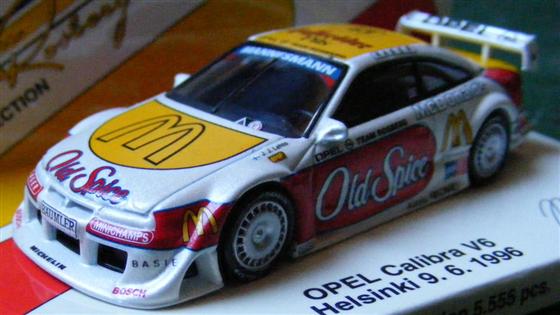 DTM Opel Calibra V6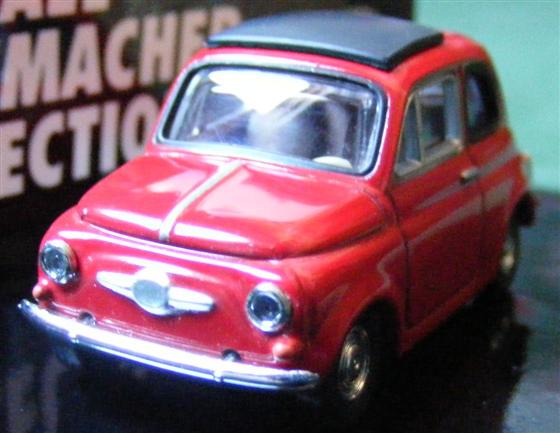 Fiat 500 (Incidently, this is Michael Schumacher's first car)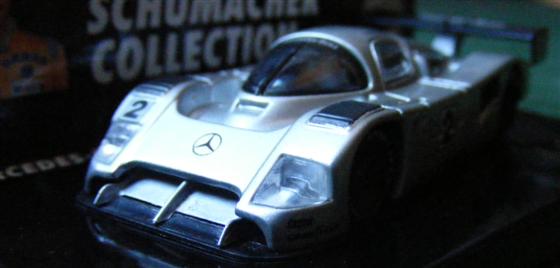 Sauber C291, Le Mans-car, followed by Sauber's and Mercedes-Benz's entry into Formula 1 with below car: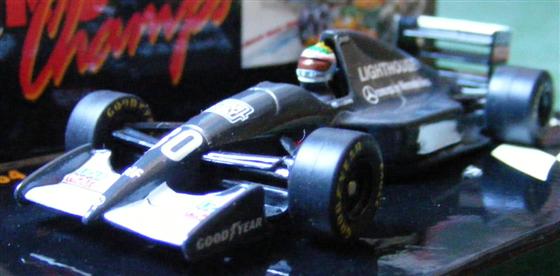 Since then, MiniChamps released a new 1:64 series; see my Blog entry on MiniChamps 64
Tags: Vehicles
---