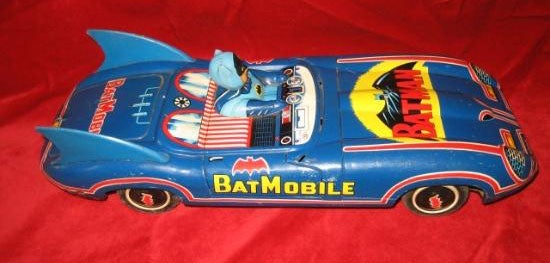 We previously looked at a Morita DLK, and now we have a 1/160 Hino DLK from Tomytec/Tomix.
The model has a three-part working fire escape system, with collapsible ladder and functioning turntable. Like all Tomy models, it rolls along very nicely. The detailing - on the ladder steps, the hoses and the arms make the model stand out. It is, unfortunately, hard to find in Germany, like all models of this brand.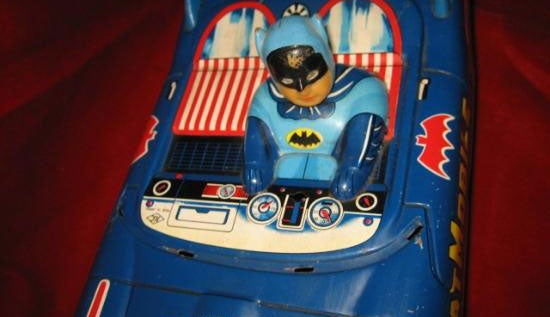 Magirus-bodied Hino-based fire escape vehicles have a long history in the Japanese capital of Tokyo. The first arrived in 1922 and nowadays Magirus still supplies the most cutting-edge of fire fighting technology on Japanese chassis, having sent some 130 vehicles to Japan by 2009, with 30 of these going to Tokyo.
The DLK 42 CS with relay cab as shown was launched in 2009. It was the first DLK 42 CS developed by Magirus on a Hino chassis for Japan.
Magirus DLK 42 CS Chassis with Hino FH1ALX Cab
Specifications:
288 HP Engine
Length: 10.7 metres
Width: 2.5 metres
Height: 3.310 metres
Wheelbase: 5.6 metres
Weight: 18,000 Kg
Bodied by: Magirus
Equipment raisable to: 42m
Fited with mechanical turning water jet nozzle, centralised control system, wind-measuring capabilities, stretcher storage in rescue basket, field lighting, operating station canopy.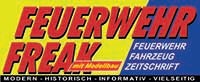 FIRE-BRIGADE FREAK is a magazine aimed at collectors and builders of fire-fighting vehicle models. It has a particular focus on the development of new and special fire-fighting vehicles and models of them, showcasing newly-released models as well as historical ones, events etc. It is published four times a year and can be subscribed to directly or bought at retail.
http://www.scholzverlag.de/feuerwehrfreak.html
Tags: Vehicles
---